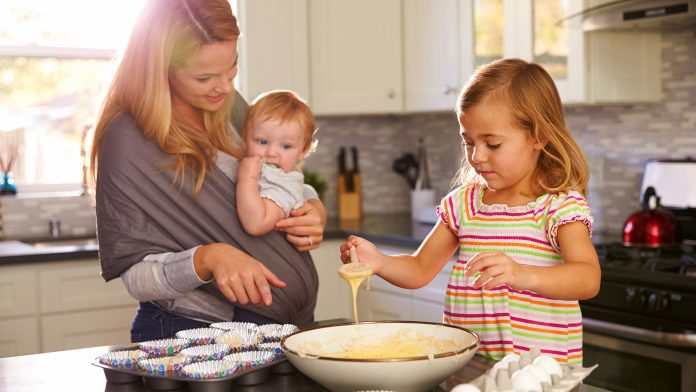 CEA's Kevin Doyle examines how harmful energy policies can lead to increasing the financial burden of working families and those living on fixed incomes.
A pair of Virginia lawmakers recently introduced the Defend Our Coast Act, which proposes banning offshore drilling in the Mid-Atlantic. Anti-development groups and well-funded, elite activists applauded the proposal, saying it was a sign that legislators were finally standing up for Virginians.

Which ones?

About 11 percent of Virginia's population lives in poverty. That's more than 896,000 Virginians. They, plus millions of others on fixed incomes or living paycheck to paycheck, see a double-digit percentage of their take-home pay go toward energy costs like electricity and gasoline, dangerously more than what those other income brackets pay.
Read more – Suffolk News-Herald