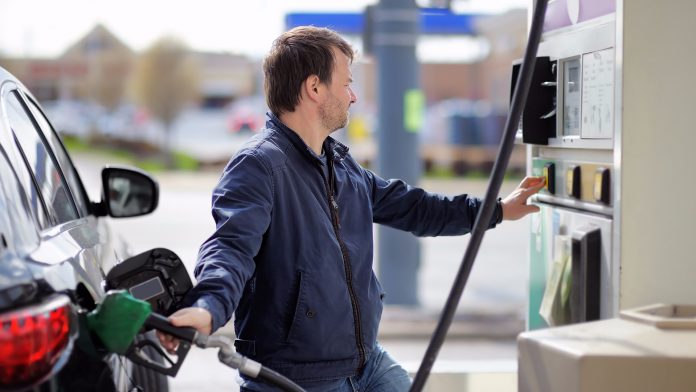 Pittsburgh, PA – Consumer Energy Alliance (CEA), the leading advocate on energy and its effects on consumers, applauded the U.S. 2nd Circuit Court of Appeals for its decision ordering the New York Department of Environmental Conservation (DEC) to "clarify its reasoning for denying a Clean Water Act certification" for the Northern Access Pipeline project.
Mike Butler, CEA's Mid-Atlantic Executive Director, made the following statement:
"We applaud the Second Circuit's decision today. For far too long some state agencies have been unnecessarily curtailing much-needed pipeline projects for reasons unrelated to a project's water quality permit," Butler said. "It's time that officials in New York and elsewhere end the blockade on projects like Northern Access and create clear, transparent regulatory pathways that allow more affordable supplies of natural gas to reach families and small businesses. Too many of us are paying too much for energy, with New Yorkers playing some of the highest energy costs in the country.
"It's time officials and regulators stop delaying critical projects that have gone through multiple layers of rigorous regulatory analysis. These postponements hurt workers, their families, businesses and ultimately. all of us who are being denied access to reliable, affordable energy. It is time we recognize that delivering the energy we need to manage our daily lives is mandatory and that pipelines are by far the safest way to do that."
"We're glad to see the 2nd Court respond to the validity of the DEC's earlier denial and move us a step closer to allowing New Yorkers to get the energy they so desperately need."
###
About Consumer Energy Alliance
Consumer Energy Alliance (CEA) is the leading consumer advocate for energy, bringing together families, farmers, small businesses, distributors, producers and manufacturers to support America's environmentally sustainable energy future. With more than 550,000 members nationwide, our mission is to help ensure stable prices and energy security for households and businesses across the country. CEA works daily to encourage people across the nation to seek sensible, realistic and environmentally responsible solutions to meeting our energy needs.
Contact:
Emily Haggstrom
P: 720-582-0242
ehaggstrom@consumerenergyalliance.org