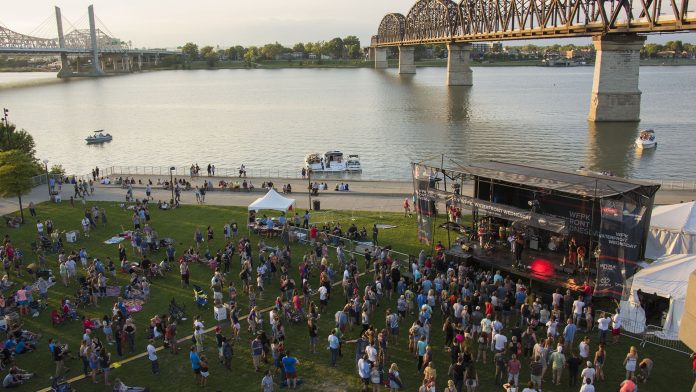 Louisville, KY – Consumer Energy Alliance (CEA), the leading consumer energy advocate, released the following statement after the Kentucky House Natural Resources and Energy Committee passed HB 238, a bill to strengthen penalties for damaging, trespassing and vandalizing critical energy infrastructure like pipelines and refineries.
"Consumer Energy Alliance wants to thank the Kentucky House Natural Resources and Energy Committee for advancing Chairman Jim Gooch's bill, HB 238, which would strengthen penalties for senseless, criminal actions that damage and sabotage our critical infrastructure like pipelines which deliver the energy that families, seniors, motorists, and small businesses need to move our economy and power our lives," said Brydon Ross, CEA's Vice President for State Affairs.
Ross went on to say, "We have seen time and again dangerous actions by extremists who have sabotaged facilities, turned valves, harassed innocent bystanders and committed dangerous acts placing the public and environment at risk. We commend the Committee for moving forward on this important legislation to ensure our critical infrastructure remains protected and that those who put our communities at risk are properly held accountable. "
###
About Consumer Energy Alliance
Consumer Energy Alliance (CEA) is the leading consumer advocate for energy, bringing together families, farmers, small businesses, distributors, producers and manufacturers to support America's environmentally sustainable energy future. With more than 550,000 members nationwide, our mission is to help ensure stable prices and energy security for households and businesses across the country. CEA works daily to encourage people across the nation to seek sensible, realistic and environmentally responsible solutions to meeting our energy needs.
Contact:
Emily Haggstrom
P: 720-582-0242
ehaggstrom@consumerenergyalliance.org