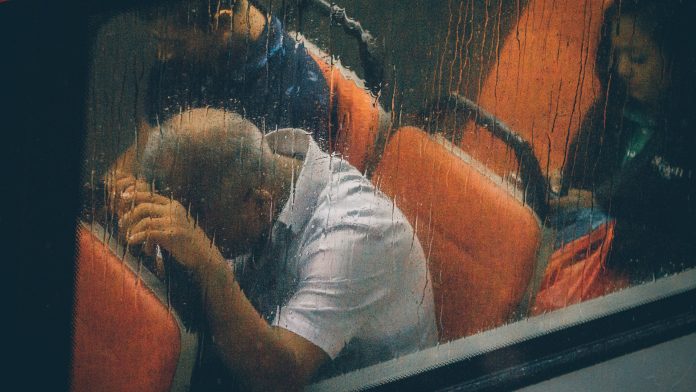 CEA's Kevin Doyle explains how offshore energy production helps make energy costs more affordable for working families and seniors living on fixed incomes while providing for a secure energy future.
A more productive conversation would be to talk about how offshore energy — wind, oil and natural gas included — would help reduce these costs, create jobs, increase economic opportunities and lower tax burdens while funding municipal services like education, emergency personnel and road repairs. We can't develop our offshore wind potential without conducting seismic examinations.

Unfortunately, some anti-energy activists are trying to stifle rational discussion about these important issues and how we can develop our energy under an array of regulations and assortment of technologies that's second to none globally. That's not doing anyone — particularly low-income, cash-strapped families — any good.
Read more – The Fayetteville Observer