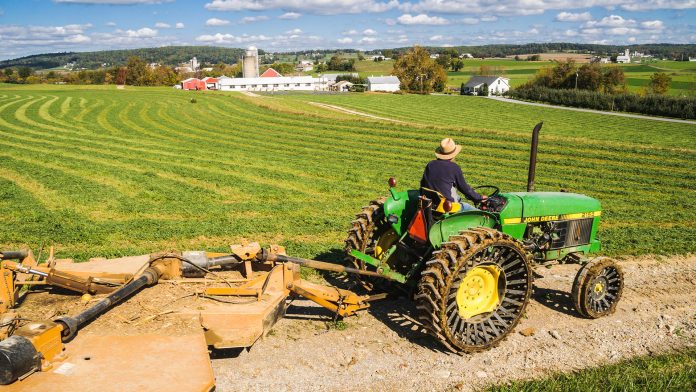 Mike Butler, CEA Mid-Atlantic Executive Director, reviews the benefits shale gas has brought to residents across Pennsylvania.
Any suggestion that the shale gas industry is under-taxed is false. According to the Pennsylvania Independent Fiscal Office, shale gas drillers paid just under $219.4 million in "impact fees" in 2017.

That is a $46 million increase from 2016. Overall, they've paid $1.5 billion in impact fees since 2011 – more than the severance taxes of Ohio, West Virginia, Arkansas and Colorado combined.
Read more – Endeavor News