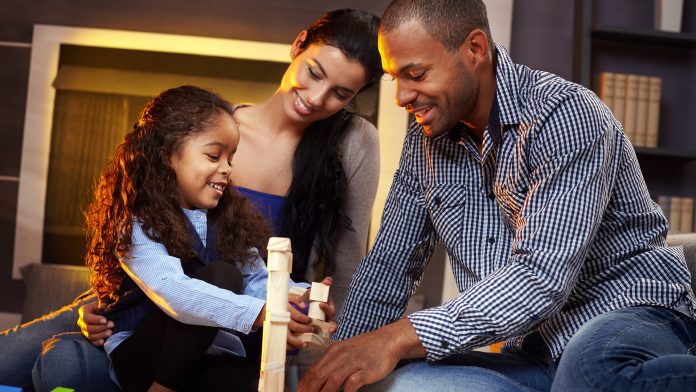 CEA's Mike Butler looks at how New York's politicians are closing the door on providing families affordable energy as moratoriums on natural gas are announced due to constrained energy infrastructure.
"The good news is that lower-cost, cleaner-burning natural gas imported into the state has brought some relief to families and businesses and helped lawmakers meet their ambitious emissions goals," Mike Butler, CEA's Mid-Atlantic Director, said. "The bad news is that there isn't enough of it.

"Those policymakers who continuously argue against natural gas, thwarting its development and production, curtailing pipeline construction and tying the state up in redundant, and often excessive litigation, are taking more money from those taxpayers who direly need cost savings," Butler said.
Read more – The Times Union