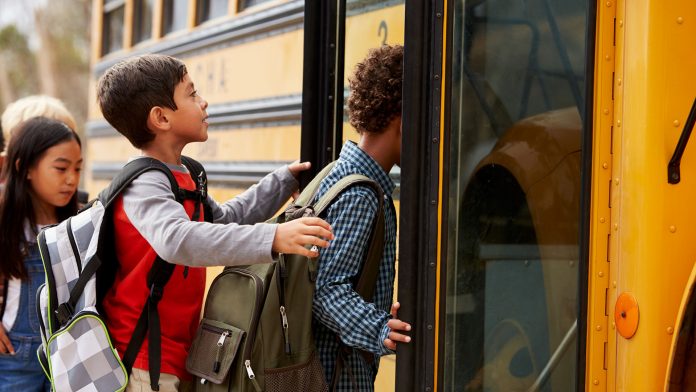 Minneapolis, MN – Consumer Energy Alliance (CEA) Midwest Director Chris Ventura, again, expressed the organization's disappointment after Governor Walz refiled the state's appeal, led by the Department of Commerce against Enbridge's Line 3 replacement project. The filing comes amid the approval by the state's Public Utilities Commission, an independent regulatory body, re-affirming its prior approvals.
"We are very disappointed the Minnesota Department of Commerce continues to abuse the legal system in the name of politics," said Ventura. "Just two weeks ago, the Public Utilities Commission, an independent, non-partisan regulatory body voted, for the fourth time, to permit Line 3. As Commissioner Sieben stated, 'the Commerce Department's position is nonsensical, especially considering the alternative ways oil would be transported which are both inefficient and not environmentally sound.'"
"We urge Governor Walz, and the Department of Commerce, to withdraw this frivolous appeal and support the fact-based science behind the regulatory process.  It is time to listen to the voices of Minnesotans across the state who have already participated in almost 50 public hearings over three years.  It is time to modernize our energy infrastructure to secure our energy future and protect our shared environment. Attempting to delay the much-needed project only serves to hurt families and businesses across the state and delays much-need environmental improvements."
"The Minnesota Public Utilities Commission followed the process, the law, and the science, just as Governor Walz has suggested, making this one of the most robust and thorough processes ever. This administration and the Department of Commerce need to stop spending more time and taxpayer dollars to delay a project everyone knows we need – it's time to move forward."
###
About Consumer Energy Alliance
Consumer Energy Alliance (CEA) is the leading consumer advocate for energy, bringing together families, farmers, small businesses, distributors, producers and manufacturers to support America's environmentally sustainable energy future. With more than 550,000 members nationwide, our mission is to help ensure stable prices and energy security for households and businesses across the country. CEA works daily to encourage people across the nation to seek sensible, realistic and environmentally responsible solutions to meeting our energy needs.
Contact:
Emily Haggstrom
P: 720-582-0242
ehaggstrom@consumerenergyalliance.org