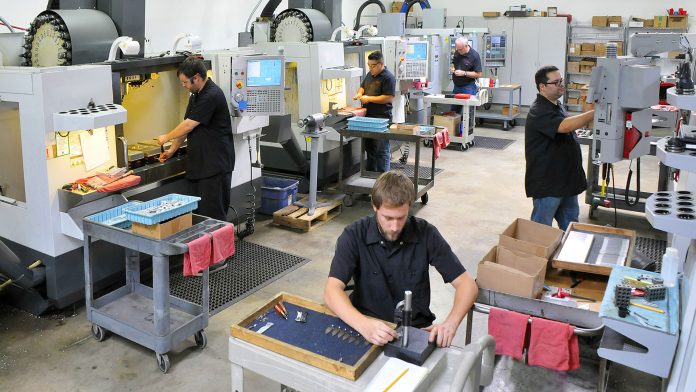 Policies championed by New York's political class to prevent the construction and modernization of our energy infrastructure has unnecessarily increased prices for families and businesses across the Empire State, unfortunately leading to fewer jobs and economic opportunities.
When public policy restricts energy supplies, the inevitable result is higher prices. In the case of electricity, the U.S. Energy Information Administration reported New England's average electric costs in 2017 at 16.58 cents per Kilowatt-hour, the costliest regional average in the 48 contiguous states. New York electric consumers paid 14.74 cents per Kilowatt-hour, the highest outside of New England in the lower 48 except for California. In energy-rich Pennsylvania, electricity went for 10.13 per Kilowatt-hour in 2017, placing a projected policy price premium for electricity at 46% in New York and 64% in New England.

Higher energy costs and less reliable supplies act to put further downward pressure on a regional economy that's already been losing residents and investment to other states. The U.S. Census Bureau estimating that 167,000 more people moved out of New York to other states than moved in in 2017, with Massachusetts seeing a net loss of 27,000 to domestic migration that year. Meanwhile, Gov. Cuomo has warned of a tax revenue shortfall of $2.3 billion, as higher income New Yorkers move to avoid paying the state's high taxes.
Read more – Forbes