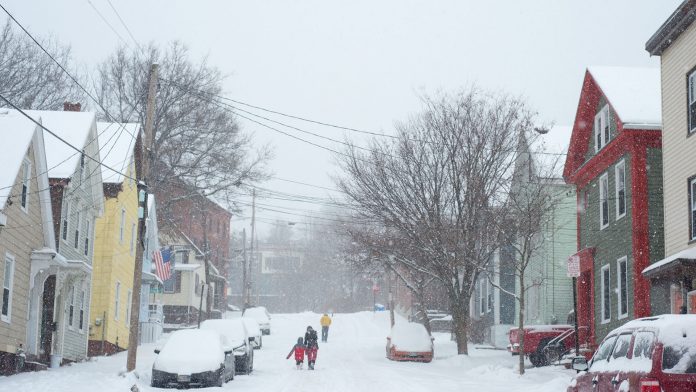 Angela M. O'Connor, former chair of the Massachusetts Department of Public Utilities and energy industry expert,  explained how New York Governor Andrew Cuomo's bad energy policies are hurting New Englanders and the environment.
For 15 days from late 2017 into January of 2018, New England experienced a cold snap that drove temperatures to historic lows, leaving millions of people facing life or death conditions if they couldn't keep their homes warm. In those two weeks, New England burned 2 million barrels of oil and increased the use of coal because cleaner fuel sources were not available. This fuel shortage became so dire, the entity responsible for overseeing New England's power grid, the ISO-NE, estimated the region was only 48 hours from running out altogether.

I was the chief energy regulator in Massachusetts at the time, and there is a simple answer for how it got that bad: Gov. Andrew Cuomo.
Read more – New York Daily News