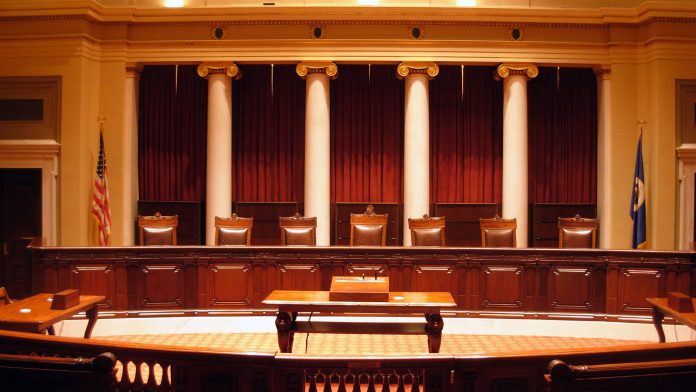 Minneapolis, MN – Consumer Energy Alliance (CEA) Midwest Executive Director Chris Ventura issued the following statement after the Minnesota Supreme Court ruled that the Minnesota Public Utilities Commission (MPUC) should continue working to address a deficiency in the Line 3 Environmental Impact Statement (EIS.) This critical decision offers another positive signal that the project – and the process – will move forward quickly after another round of stall-tactic lawsuits by anti-energy groups.
"As a state, as professional organizations and as members of the community, it is time to pay respect to the men and women who have spent countless hours over 16-months to complete this EIS – a process that has involved 49 public hearings, environmental regulatory and policy reviews and consideration of thousands of public comments," Ventura said. "The significant time over the last four years that has been committed to ensuring public need and safety has been completed – we're glad the Minnesota Supreme Court agrees.
"We are happy to see that the MPUC can move forward to address the one, narrow issue identified by the MN Appeals Court with the EIS. It also allows the project to move forward for the thousands of people who have dutifully completed the work, for those that are looking forward to new construction work, and for farmers and landowners who have budgeted and planned for work to be done on their property.
"We hope this latest decision by the court deters future filings by these anti-energy extremists in their quest to change the rules because they ultimately disliked the result. It's time to modernize Minnesota."
###
About Consumer Energy Alliance
Consumer Energy Alliance (CEA) is the leading consumer advocate for energy, bringing together families, farmers, small businesses, distributors, producers and manufacturers to support America's environmentally sustainable energy future. With more than 550,000 members nationwide, our mission is to help ensure stable prices and energy security for households and businesses across the country. CEA works daily to encourage people across the nation to seek sensible, realistic and environmentally responsible solutions to meet our energy needs.
Contact:
Emily Haggstrom
P: 720-582-0242
ehaggstrom@consumerenergyalliance.org