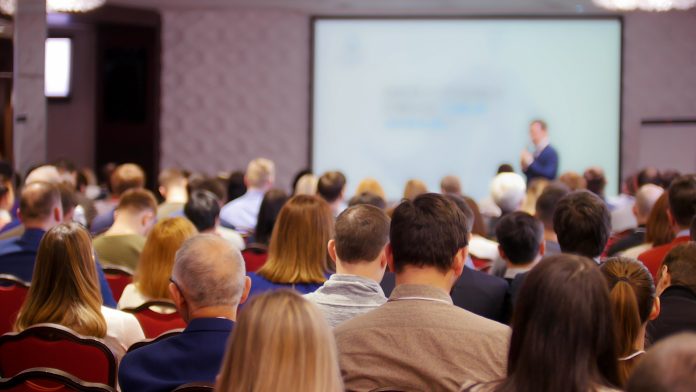 Washington, D.C. – National Ocean Industries Association (NOIA) President Erik G. Milito issued the following statement after the Council on Environmental Quality (CEQ) issued proposed changes to the National Environmental Policy Act (NEPA) guidelines:
"After nearly four decades, the National Environmental Policy Act (NEPA) has become associated with inherent uncertainty, prolonged project delays and stifling of investment. It does not have to remain this way. Today's proposed modernization balances the need for infrastructure investment and project development with environmental stewardship. Ultimately, NEPA modernization and clarification will enable a more efficient, effective and timely regulatory process.
"From agriculture to energy to forestry to manufacturing to transportation, NEPA impacts almost every sector of the U.S. economy. NEPA modernization will help secure investments in U.S. projects, strengthen U.S. job creation and will benefit every American. For NOIA members, smart NEPA reforms can ensure that they are able to continue building a better world through energy security and economic growth and provide a higher standard of living for Americans and consumers throughout the world."
##
The National Ocean Industries Association (NOIA) represents and advances a dynamic and growing offshore energy industry, providing solutions that support communities and protect our workers, the public and our environment.