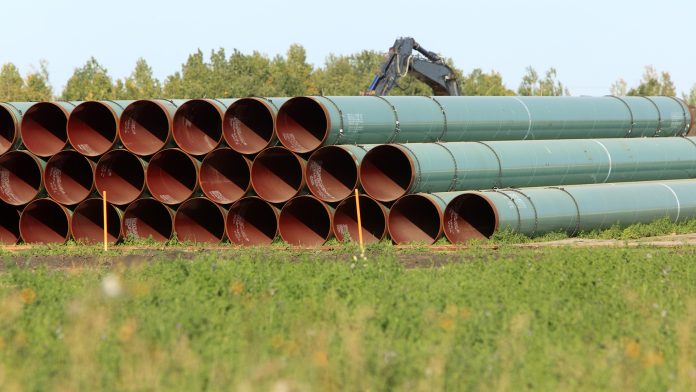 Columbus, OH – Consumer Energy Alliance (CEA), the leading consumer energy advocate, released the following statement as the Illinois Commerce Commission (ICC) considers an expansion of the Dakota Access Pipeline (DAPL). CEA Midwest Director Chris Ventura said:
"As the Illinois Commerce Commission continues its regulatory oversight, CEA reiterates its strong support for the expansion of the Dakota Access Pipeline. This vital project will bring an additional half a million barrels per day of domestic energy from North Dakota that will be used to fuel our farms, communities and lives in Illinois and across the Midwest. It's critical we continue to support and expand our nation's pipeline infrastructure like DAPL to keep prices down and ensure our nation's energy security. Further, this project will provide a boost to local economies and our skilled trades in Illinois and throughout the region. We urge the Commission to approve this important upgrade."
###
About Consumer Energy Alliance
Consumer Energy Alliance (CEA) is the leading consumer advocate for energy, bringing together families, farmers, small businesses, distributors, producers, and manufacturers to support America's environmentally sustainable energy future. With more than 550,000 members nationwide, our mission is to help ensure stable prices and energy security for households and businesses across the country. CEA works daily to encourage people across the nation to seek sensible, realistic, and environmentally responsible solutions to meet our energy needs. Learn more at ConsumerEnergyAlliance.org.
Contact:
Emily Haggstrom
P: 720-582-0242
ehaggstrom@consumerenergyalliance.org