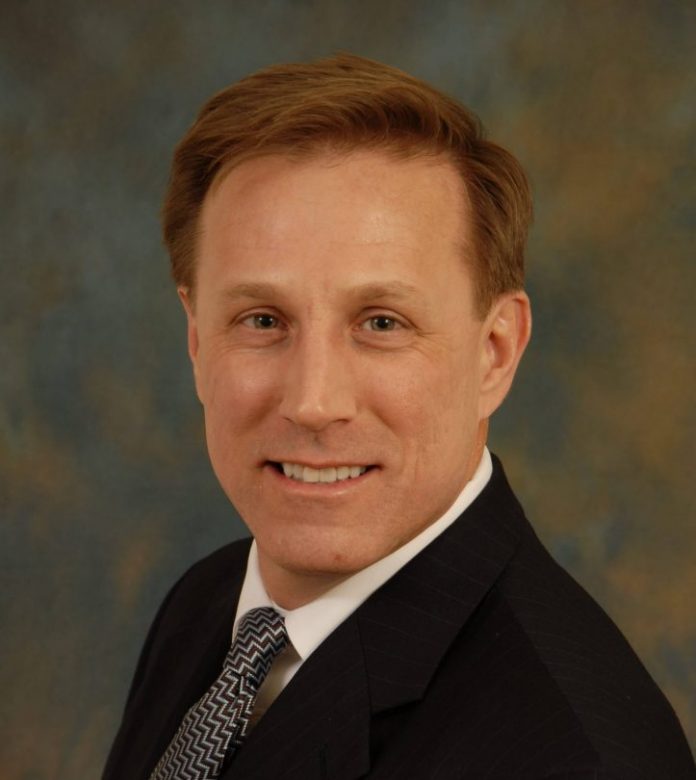 WASHINGTON, D.C. – Glen Kedzie, a leader in U.S. energy and environment regulation and policy, joins the board of directors of Consumer Energy Alliance (CEA), the leading voice for sensible energy and environmental policies for families and businesses, the organization's president, David Holt, announced today.
Kedzie has served as vice president and energy and environmental counsel for the American Trucking Associations (ATA) for over 19 years. In this role, Glen manages the energy and environmental legal, regulatory, and advocacy practice within ATA that serves over 37,000 members including Fortune 100 companies such as FedEx, UPS, and Wal-Mart.
"Along with CEA's current board members, I am excited to welcome Glen Kedzie and look forward to working together to help fulfill our mission of ensuring reliable, affordable and environmentally sound energy policies that provide security for households and businesses across the country," Holt said. "Glen brings decades of leadership in energy and environmental policy in an industry that is critical to our members and continues to be one of the most essential industries to consumers and businesses across the country, trucking."
Holt added: "Glen joins CEA at a crucial time in our nation's history, when trucking has proved to be more critical to our health and well-being than ever before, as the country continues to battle the COVID-19 pandemic. From farmers who need to ship produce across the country to manufacturers who rely on equipment being delivered on time, trucking is vital to our supply chains and our economy."
"Glen has fought for common-sense energy and environmental policy from the halls of Congress to the White House, and we look forward to adding his strong voice, expertise and perspective to our board of directors as we continue to fight for sensible, realistic, and environmentally responsible solutions to meet our energy needs," said Brett Vassey, CEA's chairman.
Kedzie replaces John Heimlich, vice president and chief economist for Airlines for America whose term limit ended this year. CEA board members include: Brett Vassey, president and CEO, Virginia Manufacturers Association (current CEA Board Chair); Chrissy Borskey, senior executive for global government affairs and policy for the GE Power; Brian Welch, partner at Marsh Wortham; Chad Eaton, state government affairs manager at Nucor Corporation; John Eichberger, executive director at the Fuels Institute; Mark Pulliam, senior vice president of the Americas at RateGain; and Wayne Zemke, executive with Caterpillar, Inc.