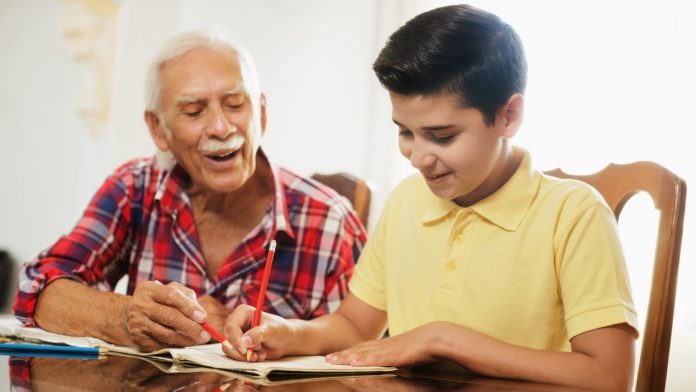 CEA's Matt Gonzales talks about the energy burden faced by New Mexicans living at or below the poverty line this holiday season.
Many of us can be thankful we have enough money to avoid having to choose between paying our energy bill or buying groceries, and that we live in a nation where energy is relatively affordable and available to all. That's not the case for many American families.

Right now, one in five American households has had to cut back or cut out necessities like food and medicine to pay an energy bill, according to recent Energy Information Administration data.
Read more – Albuquerque Journal