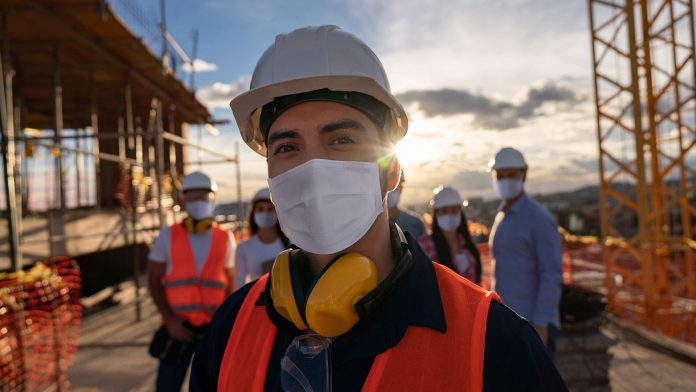 David Holt, CEA's President, discusses the importance of pipelines to Texas as the state begins to recover economically from the COVID-19 pandemic.
As our economy slowly emerges from the staggering shocks of the coronavirus pandemic, the pace of America's awakening — and Texas' — hinges on the energy and the pipelines that deliver it provide.

It's our economic lifeblood, contributing to virtually every good and service we produce. We cannot rebuild our industries, small businesses, services, cities and our lives without the heat, light and power that generate the jobs, homes, food and amenities that make our lives livable. Energy pipelines make that possible — nearly 470,000 miles of them that crisscross the Lone Star State and deliver affordable, reliable energy to Texas' homes and businesses.
Read more – San Antonio Express News