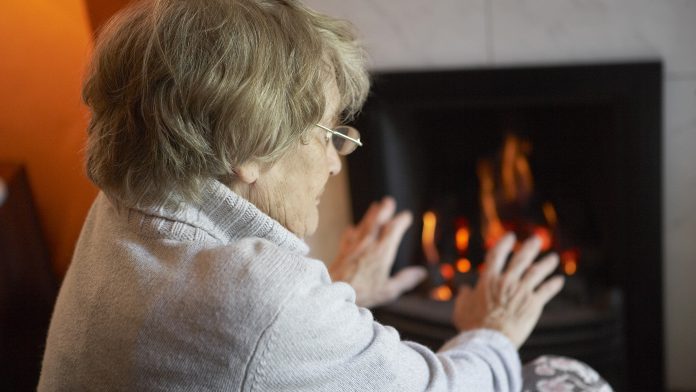 CEA's Mike Butler examines one of the consequences of cancelled energy infrastructure projects which places constraints on the energy supplies Americans need to power their lives and livelihoods – higher prices.
Heat or eat: That heart wrenching choice grows more probable for countless Americans with surging inflation, gasoline and natural gas prices at seven-year highs, and Americans' winter heating bills set to rise by at least $13.6 billion over last year.

These alarming jolts have been exacerbated by recent decisions that have discouraged investment in American energy by making it almost impossible to site or build new pipelines. One only has to look at the cancelled and litigated projects in Pennsylvania (PennEast, Constitution, New England Supply Enhancement) that slammed the door shut on family-sustaining union jobs and harmed local businesses. As energy prices increase, everyday products that use plastic or petroleum become more expensive – burdening families, businesses and those living in poverty.
Read more – Penn Live