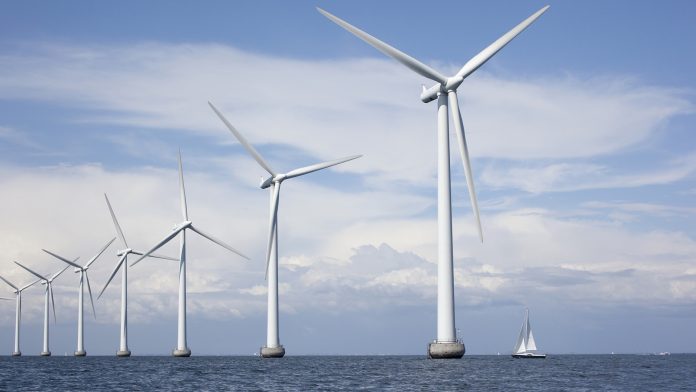 WASHINGTON, D.C. – Consumer Energy Alliance (CEA), the leading energy and environmental advocate for families and businesses, issued the following statement after the Department of Interior's Bureau of Ocean Energy Management (BOEM) announced the first-ever lease sale for offshore wind off the coast of the Carolinas.
"We thank the Department of Interior for getting this opportunity scheduled before the window shuts on lease sales of any kind in the federal waters stretching from North Carolina to Florida," CEA Federal Affairs Adviser Michael Zehr said. "A moratorium on offshore energy leasing in that portion of the Atlantic, put in place by the previous administration, goes into effect on July 1 unless Congress pursues new legislation to change the situation."
"We urge Congress to authorize leasing for all forms of energy – wind, oil and gas – and develop a revenue sharing program to help all Atlantic states involved in offshore energy leasing share in the financial benefits. The BOEM-administered program established by the Gulf of Mexico Energy Security Act (2006) returns hundreds of millions of dollars of oil and gas royalties to participating Gulf states every year and offers a sound model for future energy leasing."
###
About Consumer Energy Alliance
Consumer Energy Alliance (CEA) is the leading voice for sensible energy and environmental policies for consumers, bringing together families, farmers, small businesses, distributors, producers, and manufacturers to support America's environmentally sustainable energy future. With more than 550,000 members nationwide, we are committed to leading the nation's dialogue around energy, its critical role in the economy, and how it supports the vital supply chains for the families and businesses that depend on them. CEA works daily to encourage communities across the nation to seek sensible, realistic, and environmentally responsible solutions to meet our nation's energy needs.
Contact:
Bryson Hull
(202) 657-2855
bhull@consumerenergyalliance.org