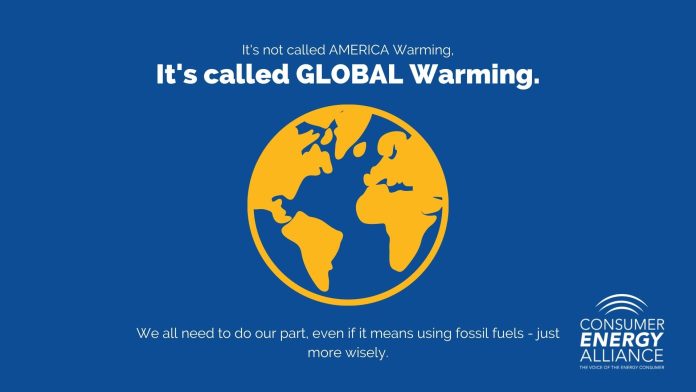 Protests and marches have been happening across America to oppose fossil fuel development. Their purpose is to demand that President Biden and their elected leaders choose a side: the people vs. fossil fuels. However, we all know what happens when people deliver ultimatums. They never work out.
Firstly, it is called Global Warming for a reason, it happens globally. What we do in America helps, but it does not account for what others are doing. While natural gas is more inexpensive here at home, in other parts of the world it is not. That means countries are providing power to their citizens with coal.
The International Energy Agency (IEA) reported that:
"Coal-fired power plants were the single largest contributor to the growth in emissions observed in 2018, with an increase of 2.9%, or 280 Mt, compared with 2017 levels, exceeding 10 Gt for the first time. As a result, coal-fired electricity generation accounted for 30% of global CO2 emissions.
The majority of that generation is found today in Asia, where average plants are only 12 years old, decades younger than their average economic lifetime of around 40 years. Despite growth in coal use, fuel switching between coal and gas accelerated in 2018, reducing the carbon intensity of global energy use. Driven by economics and policies, coal-to-gas switching avoided almost 60 Mt of coal demand, with the transition to less carbon-intensive natural gas helping avert 95 Mt of CO2 emissions. Without this coal-to-gas switch, the increase in emissions would have been more than 15% greater. This switch, most significant in China and the United States, reduced emissions by 45 Mt and 40 Mt, respectively."
Secondly, this means, that no matter what America does to reduce its emissions unless we help others mitigate their climate emissions through all means necessary, we won't be able to hit our global targets to reduce the effects of climate change.
According to MIT scientist, Howard J. Herzog, in his book Carbon Capture, switching from coal to natural gas is proven to reduce emissions:
"A natural gas-fired power plant will emit about half the CO2 per unit of electrical output than that of a coal-fired power plant. Steered by cheap natural gas prices, coal-to-gas has been a major driver in the reduction of CO2 emissions in the United States over the past decade. In 2005, coal produced 1992 terawatt-hours of electricity (TWhe) and natural gas 684 TWhe in the United States. By 2016, coal dropped 38 percent to 1230 TWhe 12 while natural gas surpassed coal by increasing 87 percent to 1280m TWhe.12 However, significant coal-to-gas switching has been limited to North America because natural gas prices are higher in other parts of the world."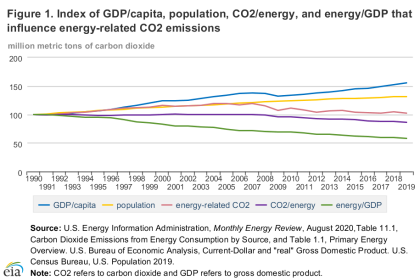 The premise that we can just discard fossil fuels is a fallacy. We will need all the tools in our toolkit to help each country's unique challenges to mitigate the effects of climate change. If some countries don't use natural gas, they will use coal. It's that simple. The continued use of coal will only increase global warming issues. We've already seen that other parts of the world are still using coal, and could possibly do so for another 30 years. This is why it's not called America Warming; it's called Global Warming. We all need to do our part in becoming more energy-efficient, and being thoughtful about how we approach mitigating emissions and that includes the use of fossil fuels.