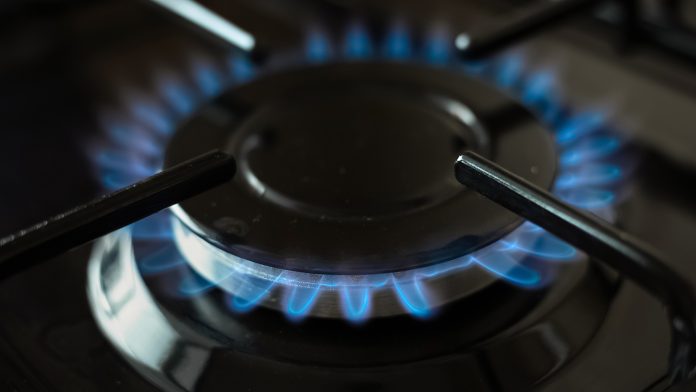 Three-judge 9th Circuit panel tosses out City of Berkeley's bad energy policy
California's ineffectual energy ideas defy logic, the law
HOUSTON  – Consumer Energy Alliance (CEA), the leading energy and environmental advocate for families and businesses, issued the following statement after the 9th U.S. Circuit Court of Appeals struck down the nation's first municipal natural gas ban. It is attributable to CEA President David Holt.
"The 9th Circuit's decision is clearly the right choice for families, small businesses and the environment. The Berkeley gas ban and its copycat spawn will paradoxically increase emissions by limiting energy choices. That's why California's endless, logic-defying contest to introduce the country's most unworkable, unrealistic energy policies always leads to backtracking when prices reach ludicrous levels and it becomes clear why the lights can't stay on."
"A clear, non-partisan approach should lead our political leaders to the conclusion that removing consumer choice limits our ability to design smart, effective environmental and energy policies."
"This decision is a warning shot to anti-business activists whose strategy is bullying their way to political support at the local level for unscientific energy policies they know cannot be won in a larger political arena. Should this case reach the Supreme Court, CEA expects that it will result in a decision that definitively protects Americans from restrictive, regressive energy policies like these."
"Almost half the states in the country have passed laws to stop this abuse of government authority that eliminates freedom of consumer choice. CEA is proud to have supported these bills and will keep supporting state-level legislation that prevents local governing bodies from acting as proxies for outside activists."
"This court decision sends a clear signal to extremists that their agendas do not pass the legal smell test."
###
About Consumer Energy Alliance
Consumer Energy Alliance (CEA) is the leading voice for sensible energy and environmental policies for consumers, bringing together families, farmers, small businesses, distributors, producers, and manufacturers to support America's environmentally sustainable energy future. With more than 550,000 members nationwide, we are committed to leading the nation's dialogue around energy, its critical role in the economy, and how it supports the vital supply chains for the families and businesses that depend on them. CEA works daily to encourage communities across the nation to seek sensible, realistic, and environmentally responsible solutions to meet our nation's energy needs.
Contact:
Bryson Hull
(202) 657-2855
bhull@consumerenergyalliance.org