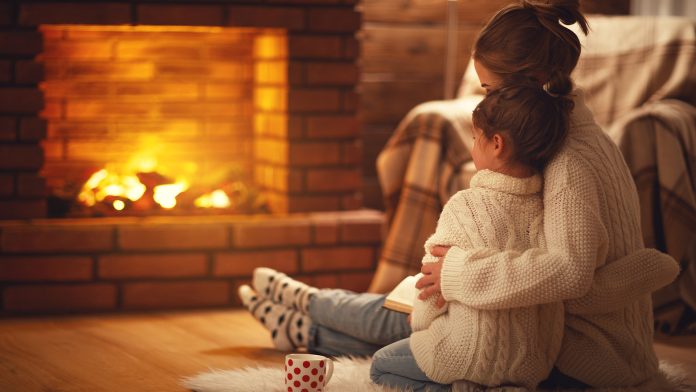 • CEA applauds N.C. General Assembly for passing House Bill 130, pre-empting municipalities from banning energy sources
• If signed into law, N.C. would be 25th state to defend consumer choice
RALEIGH, N.C.  – Consumer Energy Alliance (CEA), the leading energy and environmental advocate for families and businesses, applauds the North Carolina General Assembly for passing House Bill 130, which will prevent municipalities from banning our most abundantly available energy resource and ensure the delivery of affordable, reliable and environmentally responsible natural gas to homes and businesses.
"CEA thanks Representatives Dean Arp, Jason Saine, Michael Wray and Charlie Miller for introducing this proactive piece of legislation in the North Carolina House of Representatives and all members of the North Carolina General Assembly who voted to protect our families, local businesses, and manufacturers by ensuring access to affordable, reliable natural gas," CEA Southeast Executive Director Kevin Doyle said.
"Energy service bans defy science and logic and do nothing more than unnecessarily increase prices for consumers and businesses, and lead to serious, significant service interruptions. An energy ban may also require the replacement of major appliances, which would cost each North Carolina household roughly $25,000, and businesses even more – a cost burden that would be ruinous for those living at or below the poverty level."
"Not only is natural gas a critical resource to affordably heat our homes and fuel our businesses, but it has played a significant role in lowering energy costs and is the primary reason why the U.S. has cut its emissions by more than any other country for two decades."
"With the United States already leading the world in environmental stewardship and emission reductions, banning natural gas would most likely result in higher emissions. It's encouraging to see North Carolina Legislators support sensible, environmentally positive solutions to our energy challenges. A balanced mix of energy sources, including natural gas and renewables, will keep prices affordable and services reliable for everyone. Consumers should have the ability to choose and benefit from all available energy resources."
"We encourage Governor Roy Cooper to sign HB 130 into law to protect our environment and ensure affordable and reliable energy for all in the state. Twenty-four states across the country, including our neighbors in West Virginia, Kentucky and Georgia, have embraced this kind of consumer protection and we hope North Carolina joins them."
###
About Consumer Energy Alliance
Consumer Energy Alliance (CEA) is the leading voice for sensible energy and environmental policies for consumers, bringing together families, farmers, small businesses, distributors, producers, and manufacturers to support America's environmentally sustainable energy future. With more than 550,000 members nationwide, we are committed to leading the nation's dialogue around energy, its critical role in the economy, and how it supports the vital supply chains for the families and businesses that depend on them. CEA works daily to encourage communities across the nation to seek sensible, realistic, and environmentally responsible solutions to meet our nation's energy needs.
Contact:
Bryson Hull
(202) 657-2855
bhull@consumerenergyalliance.org