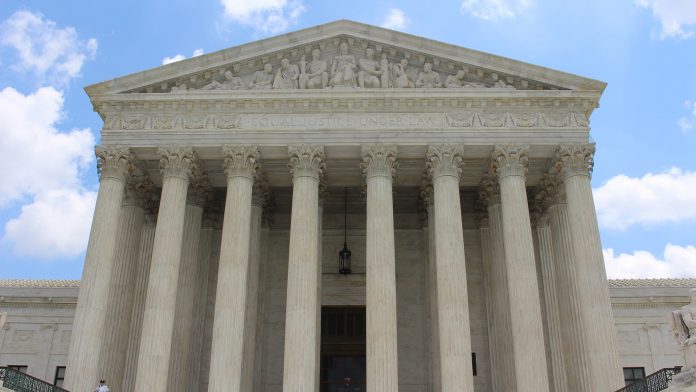 HOUSTON, TX – Following the Supreme Court's approval for construction to begin on the long-awaited Mountain Valley Pipeline, Consumer Energy Alliance (CEA) President David Holt issued the following statement:
"We are pleased the U.S. Supreme Court has authorized the construction of the Mountain Valley Pipeline to proceed, enabling its completion to deliver the affordable, reliable energy families and businesses deserve to meet their needs in the most environmentally responsible way possible. Just like it should not require an Act of Congress to build critical energy infrastructure in our country, it should not require the Supreme Court to provide relief from an activist circuit court willing to follow the Lorax instead of following the law."
"After this decision, it is our hope that the 4th US Circuit Court of Appeals re-evaluates the flawed logic and legal contortions that have encouraged anti-energy groups to embark on in their crusade to deny building the critical energy infrastructure necessary to deliver the energy our families and businesses need."
###
About Consumer Energy Alliance
Consumer Energy Alliance (CEA) is the leading voice for sensible energy and environmental policies for consumers, bringing together families, farmers, small businesses, distributors, producers, and manufacturers to support America's environmentally sustainable energy future. With more than 550,000 members nationwide, we are committed to leading the nation's dialogue around energy, its critical role in the economy, and how it supports the vital supply chains for the families and businesses that depend on them. CEA works daily to encourage communities nationwide to seek sensible, realistic, and environmentally responsible solutions to meet our nation's energy needs.
Contact:
Bryson Hull
(202) 657-2855
bhull@consumerenergyalliance.org