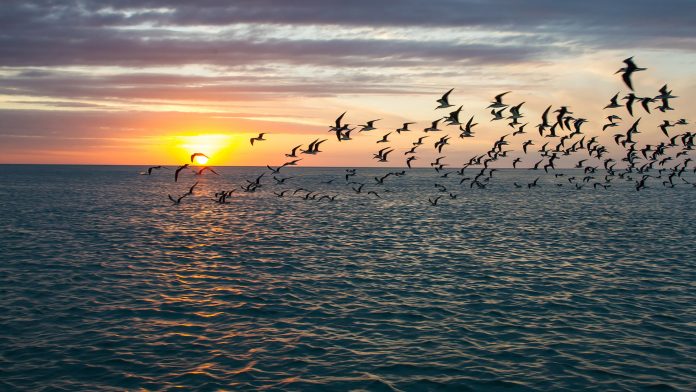 Decision rejects arguments to arbitrarily extend Rice's Whale habitat
Clears way for Gulf of Mexico lease sale ordered by Congress to move forward
HOUSTON  – Consumer Energy Alliance (CEA), the leading energy and environmental advocate for families and businesses, issued the following statement after the U.S. Court of Appeals for the Fifth Circuit handed down a ruling ordering the federal government to hold Lease Sale 261 for the Gulf of Mexico within 37 days.
"On behalf of families and small businesses struggling with high energy prices and persistent inflation, Consumer Energy Alliance is thankful that the U.S. Court of Appeals for the 5th Circuit has agreed to allow the long-delayed Gulf of Mexico offshore oil and gas lease sale to occur by ordering the federal government to move ahead within the next 37 days," CEA President David Holt said. "Americans do not need to keep paying outrageous energy prices while the Administration repeatedly blocks one of the easiest and most obvious ways to alleviate our pain. It's time to get our American energy policy back on track, and this is a great way to start."
The ruling is available below:
USFifthCircuitRicesWhaleRuling

###
About Consumer Energy Alliance
Consumer Energy Alliance (CEA) is the leading voice for sensible energy and environmental policies for consumers, bringing together families, farmers, small businesses, distributors, producers, and manufacturers to support America's environmentally sustainable energy future. With more than 550,000 members nationwide, we are committed to leading the nation's dialogue around energy, its critical role in the economy, and how it supports the vital supply chains for the families and businesses that depend on them. CEA works daily to encourage communities across the nation to seek sensible, realistic, and environmentally responsible solutions to meet our nation's energy needs.
Contact:
Bryson Hull
(202) 657-2855
bhull@consumerenergyalliance.org