In 2019, the state was the second-largest producer of hydroelectric power, and it is consistently among the nation's top four hydropower producers.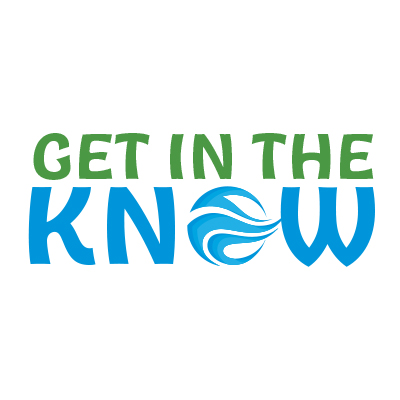 There are 274 hydroelectric damns in California with four percent of the state's hydroelectricity being produced in the Pacific Northwest.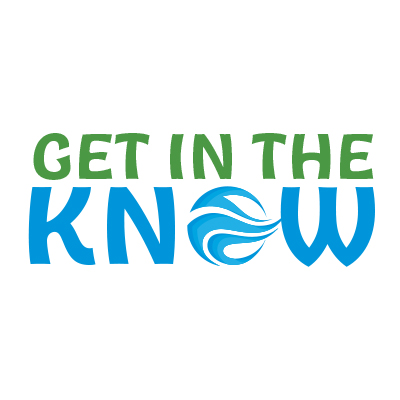 California's hydro generation plants are mostly in the eastern mountain ranges.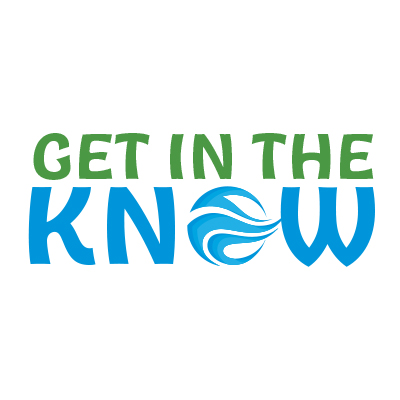 The High Grove Station, built in San Bernadino in 1887 was the first hydroelectric plant in the West.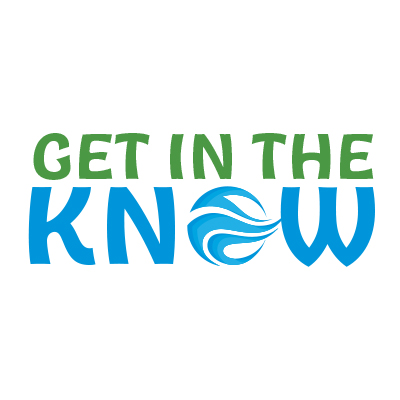 In 2020, hydro-produced electricity used by California totaled nearly 21,414 gigawatt-hours, or 11.22 percent of California's in-state generation portfolio.