Hydroelectric power provided half of South Dakota's in-state electricity generation in 2020.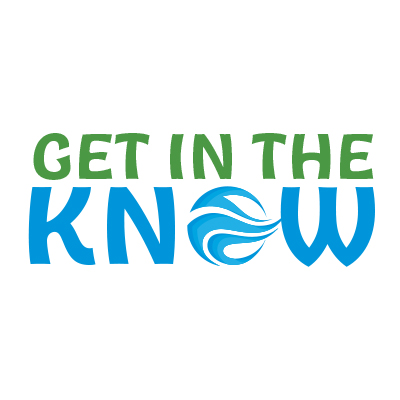 Three of the five largest power plants in South Dakota produce hydroelectricity.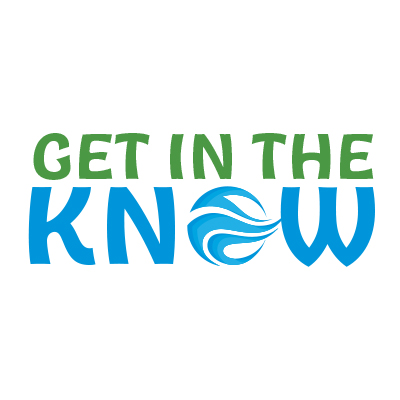 The Oahe Dam on the Missouri River creates Lake Oahe, the fourth-largest man-made reservoir in the United States.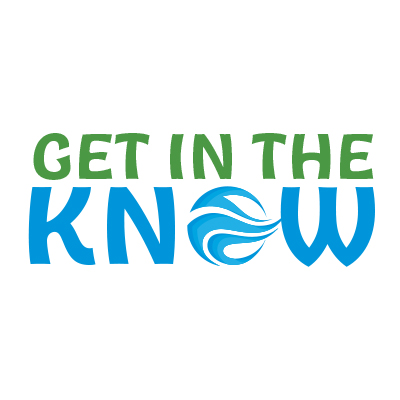 Four of the six major hydroelectric dams along the Missouri River are located in South Dakota.