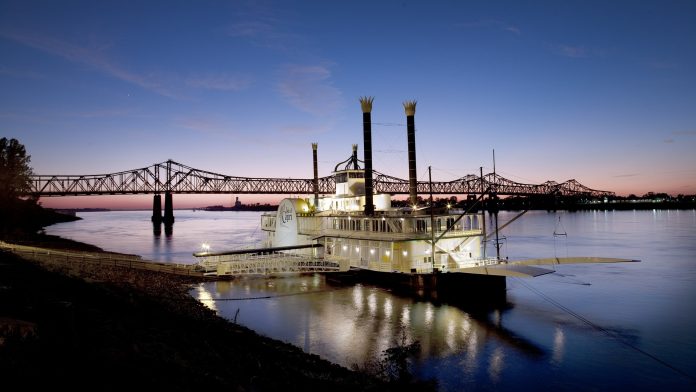 Presidential Candidate Rick Santorum Confirms Attendance at 2012 Gulf Coast Energy Summit
HOUSTON, TX: Consumer Energy Alliance (CEA) is pleased to announce that U.S. Presidential Candidate Rick Santorum has confirmed his attendance at the 2012 Gulf Coast Energy Summit. Held on Monday, March 12 at the Gulf Coast Coliseum and Convention Center in Biloxi, Miss., the event is also co-hosted by the Mississippi Energy Policy Institute and the Gulf Economic Survival Team.
The Summit continues CEA's national, non-partisan dialogue on energy, and will feature speeches by state and national leaders on current energy issues facing the region such as the recent rise in gas prices, the slowdown in offshore leasing and permitting, and the urgent need for job creation that can be supported by the energy sector. In light of the upcoming presidential campaign, the presence of Senator Santorum and Speaker Newt Gingrich will ensure timely and insightful discourse on the role of policy and regulation in energy production.
Upon accepting his invitation former Senator Santorum released the following statement:
"I am thrilled to be taking part in the Gulf Coast Energy Summit. This discussion about American energy is vital for immediate job creation and our long-term economic stability. The citizens of Mississippi and the entire Gulf Coast know first-hand the tremendous economic impact that comes from producing our own energy, and they also appreciate the responsibility that goes along with it.
"For decades the Gulf Coast has clearly demonstrated that domestic energy production and responsible environmental stewardship can coexist. However, President Obama's radical environmental agenda and big government regulations have hurt our economy, our national security and our freedom. American produced energy is essential to our country and I will work with the Gulf Coast states to ensure this nation becomes energy independent."
Other confirmed guests include Mississippi Governor Phil Bryant, U.S. Congressman Steven Palazzo (R-Miss.), as well as numerous other invited national and regional officials and industry leaders. Other coastal governors and officials from the Administration have been asked to speak.
A media room is available to all press outlets wishing to cover the event and there will be opportunities for members of the local and national press to interface directly with the presidential candidates and other officials.
To RSVP, please contact John Krohn at 202-346-8854 or jkrohn@consumerenergyalliance.org.