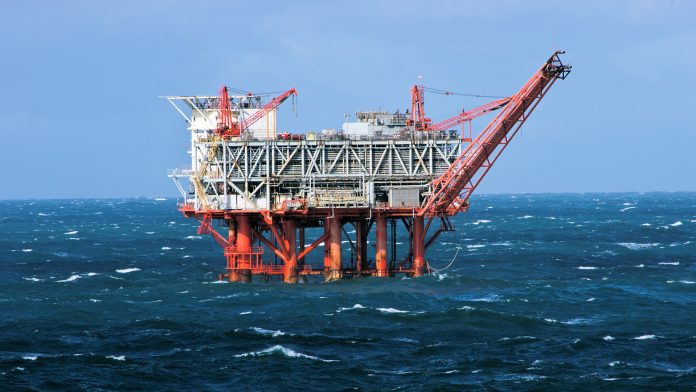 Gulf Coast utility executives already had much to discuss when they planned to meet on June 5, 2014 at a conference held at the Mobile Renaissance Riverview Plaza Hotel in Mobile, Alabama.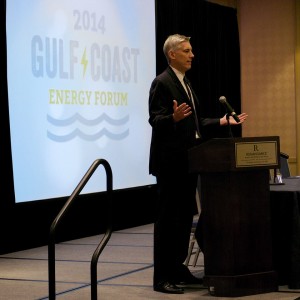 Then the U.S. Environmental Protection Agency (EPA) released a new set of proposed rules days before the event that set a national target of lowering carbon-dioxide emissions — from 2005 levels — by 25 percent by 2020 and 30 percent by 2030. The rules also require all states to come up with 5-year plan to reduce carbon dioxide emissions from existing power plants.
Not surprisingly, the proposed policy became a main talking point at the first annual Gulf Coast Energy Forum, co-hosted by Consumer Energy Alliance (CEA) and the Partnership for Affordable Clean Energy (PACE).
Keynote addresses at the forum included U.S. Representative Bradley Byrne (R-AL), and Patrick Sheehan, Director of Florida's Office of Energy. There was also an executive roundtable of representatives from Mississippi Power, Tennessee Valley Authority, PowerSouth, Alabama Power, and South Mississippi Electric Power.
The more than 100 in attendance heard various insight on how industry would be affected by the proposed regulations and how plans are coming together to combat them.
For instance, Jim Compton, chief executive of the South Mississippi Electric Power Association, said that the regulations would push companies toward more natural gas usage. While the U.S. remains in the midst of a record-setting boom in natural gas exploration, being too dependent on one source of generation is not advisable, Compton said.
Others, like Ed Holland, CEO of Mississippi Power, agreed. "We should learn from lessons of previous generations and not be over dependent on one fuel source," Holland said at the forum, according to a company tweet.
Michael Zehr, Vice President of Federal Affairs for CEA, touched on the matter by discussing the opportunities that await America because of its energy renaissance as long as bad policy does not get in the way.
In additional to the new EPA regulations, other equally important topics arose for discussion. For instance, Patrick Sheehan discussed ongoing energy policy throughout Florida, commenting on how Florida remains a heavy consuming state and how it was important for Florida to embrace an all-of-the-above energy policy from natural gas to oil to renewables.
Doyle moderated the first discussion panel, which featured Mississippi Senator Terry Burton, Alabama Senator Cam Ward, Lloyd Webb, director of energy procurement for Olin Corporation, and Jennifer Grove, chairperson of the Strategic Policy Committee for CareerSource Florida and Workplace Coordinator for Gulf Power.
Later, two key speakers spoke during the event's "Reports from the States" segment.
First, Hill discussed his ongoing efforts to promote the long-awaited but still much-disputed Keystone XL pipeline while providing an update on the memorial that he sponsored in the Florida Legislature where Florida asked the White House to approve the pipeline. The resolution, he said, passed both Houses of the Florida Legislature.
Afterward, Dr. Nick Tew, Alabama's State Geologist and Oil and Gas Supervisor, spoke on behalf of Alabama Governor Robert Bentley by detailing Alabama's extensive energy policy.
Brown moderated the second panel discussion, which featured a pair of executives from each of the aforementioned utilities. The discussion returned to the new industry buzz – the proposed EPA rules regarding emissions for existing power plants – and the dangers it possesses for consumers.
Byrne closed the event by discussing his support for an all-of-the-above energy policy and how the U.S. can have a balanced approach between protecting the environment and promoting America's energy security and economy.
CEA could not agree more. America is currently in the middle of an energy renaissance that is helping to create jobs and support energy security and economic growth. Like many other parts of the country, the Gulf Coast is benefitting from developments in the energy sector and CEA was pleased to highlight these positive stories at the Forum.
Stay tuned for more details on next year's Gulf Coast Energy Forum. For more information on the event, please contact Kevin Doyle at kdoyle@consumerenergyalliance.org.