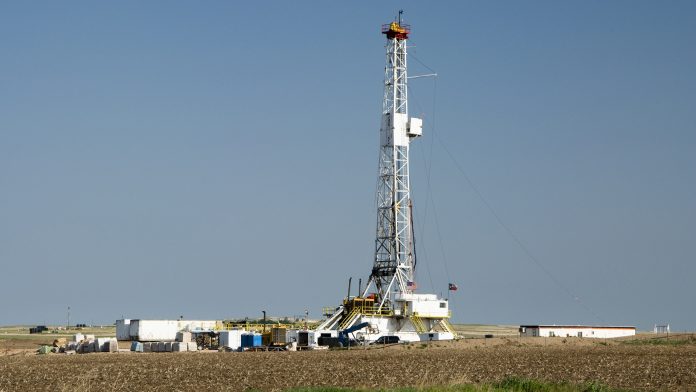 Voters in Denton, TX will have the final say on whether or not to ban hydraulic fracturing inside city-limits.
Early Wednesday morning the Denton City Council rejected a proposed ban in a 5-2 vote held. Over four hundred Texans joined Consumer Energy Alliance in asking the City Council to oppose the city-wide ban.
"Texans can and do lead the nation in having both environmental protection and energy production," said Marty Allday, the executive director of Consumer Energy Alliance-Texas. "Too many residents in Denton have not been made to feel like their concerns are being addressed…Denton can hold the energy industry to a high standard on health, safety and the environment AND reap the economic benefits of drilling for oil and natural gas at the same time."
In a letter released earlier this week, Railroad Commission Chairman Barry T. Smitherman requested that Denton Mayor Chris Watts and the Denton City Councilmembers deny the petition to ban fracking, stating that Texans would be "severely harmed" if they are denied the jobs, wealth, and energy security that are a result of advances in shale oil technology.
The November vote will set the precedent. In the case of a ban, the city can expect immediate legal challenges from mineral rights holders who would lose out on drilling royalties if fracking was prohibited. The City of Denton has received more than $30 million in tax revenue from energy development. Across North Texas, the Barnett Shale provides at least 110,000 jobs and billions in economic activity.
Consumer Energy Alliance warns that a ban on hydraulic fracturing affects people beyond Denton royalty owners, operators, pipeliners, all the way to down to consumers and the parents who send their kids to school with plastic baggies in their sack lunches.
Hydraulic fracturing has enabled the U.S. to dramatically reduce its carbon emissions, improving our overall environmental record and putting us on a path to achieve record air quality goals. In Texas, significant measures have been taken to protect public health, safety and local environments through a collaborative process that takes into consideration all interested parties.
Consumer Energy Alliance will continue to educate residents in Denton about the role energy plays in the Texas economy.