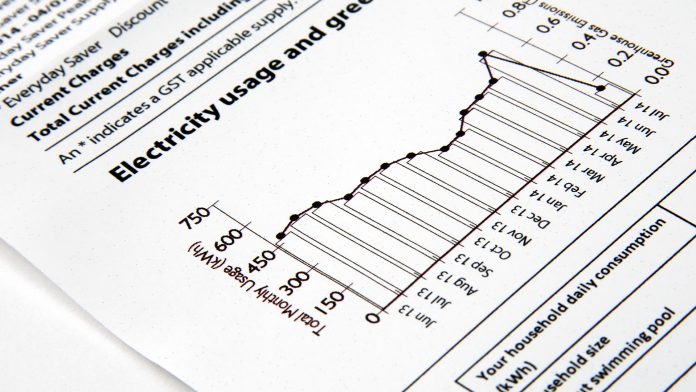 The EPA's proposed Clean Power Plan sets a national target for lowering CO2 emissions, a 25% reduction compared to 2005 levels by the year 2020 and 30% reduction by the year 2030. These are ambitious goals. An analysis published by the U.S. Chamber of Commerce's Institute for 21st Century Energy gives several clues of what will happen if the EPA regulations are finalized.  Here are 5 highlights you should know:
Increased energy bills. Estimates have energy consumers paying $289 billion more for their electricity through 2030. Higher energy costs will also increase the expense of doing business, which will have consequences for employment and economic growth.
People will lose their job. Just how many? According to the U.S. Chamber's analysis, the policies could cost as many as 442,000 jobs in 2022 and put at least 224,000 Americans out of work, on average, annually.
The economy will take a hit. The Chamber estimates U.S. Gross Domestic Product (GDP) will decrease by $51 billion on average every year through 2030.
Lower disposable household income. Like falling dominoes – job losses and unemployment in conjunction with higher energy bills, lower GDP, and a weaker economy – will ultimately lead to American families having less disposable income. The U.S. Chamber's report highlights just how much less: $586 billion combined.
Unreliability. Increased operating costs will force utilities and electric cooperatives to close coal-fired power plants because of fuel switching requirements or renewable fuel mandates. Nearly 40% of U.S.electricity generated in the U.S. in 2013 was from coal. Any swift movement away from baseload electricity supplied by coal and nuclear power will disrupt the flow of electricity to the grid and ultimately to U.S. consumers.