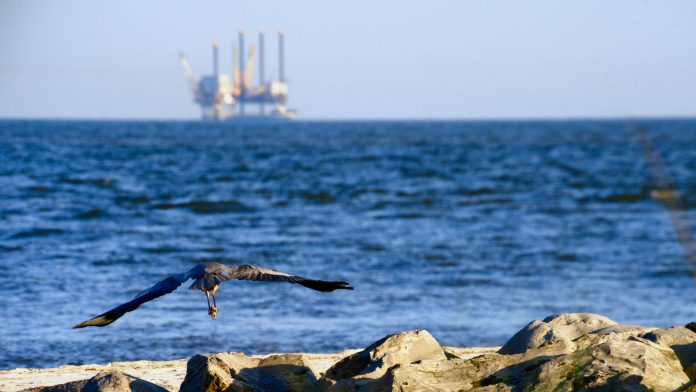 Consumer Advocate Group Offers Qualified Support for Federal Offshore Leasing Program
Houston, TX – Consumer Energy Alliance (CEA) President David Holt issued the following response to the Interior Department's release today of a Draft Proposed Program (DPP) for the 2017-2022 Outer Continental Shelf Oil & Gas Leasing Program:
"We're pleased to see the Interior Department take steps to advance offshore exploration in the Atlantic and to continue responsible development in the Gulf of Mexico. With the overwhelmingly positive impact U.S. energy production has on the entire U.S. economy, consumers everywhere have long advocated for offshore energy production and the benefits it brings to U.S. energy affordability and security. However, by excluding areas of the Arctic and Eastern Gulf of Mexico, this initial plan falls short of the great potential our nation's natural resources possess."
"As of this morning, the United States is $0.03 away from $2.00 gasoline. Oligarchs in Russia and Venezuela are stumbling under low oil prices. And, the United States economy is growing – all thanks to burgeoning U.S. energy development. For the first time in decades, the U.S. is leading the world's energy supply discussion, and fundamentally re-shaping global politics. We should utilize this momentum to take action now to ensure we have access to long-term American energy resources to continue this revolution into the next generation. Continuing to restrict areas off Alaska and limit the full potential of the Atlantic and Eastern Gulf of Mexico stunts our ambitions and limits our energy future. Thanks to continuing improvements in technology, practices and oversight, the United States has demonstrated that offshore energy production and environmental stewardship can and do coexist."
On Monday, Consumer Energy Alliance launched a campaign, Arctic for All, to promote public awareness of Arctic issues, including offshore energy development, and the importance of the Arctic region to the United States. Today's announcement that future development off Alaska remains questionable could hinder U.S. engagement and leadership in this increasingly important region.