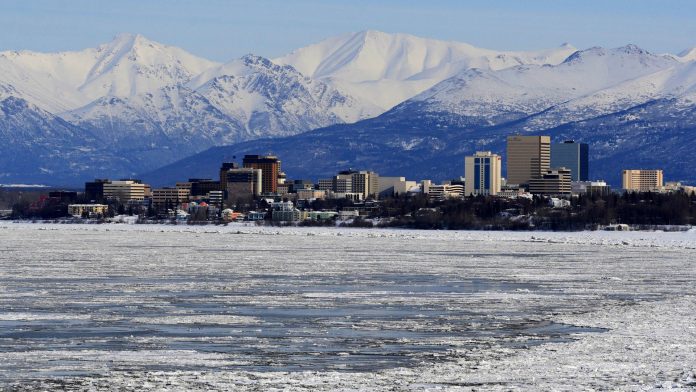 For the fourth time this year, Consumer Energy Alliance (CEA) has helped Americans support an all-of-the-above energy policy that includes a robust offshore energy program. In its latest effort, CEA has gathered over 87,000 grassroots comments conveying the need for sensible regulations on Arctic energy exploration and warning that the U.S. Department of Interior's (DOI) regulations as currently proposed could discourage investment and limit the efficiency, safety and success of exploration programs.
In comments to DOI officials, noting the importance of avoiding redundancies, promoting performance-based standards, and providing for measures based on the practicalities of drilling in the Arctic that are adaptable to emerging practices and technologies, Americans stress that the "sound application of science and technology and intelligent, reasonable regulation can ensure that we protect the Arctic environment while developing the necessary energy resources to fuel our economy well into the future." The comments further note that some of the provisions in the draft rule do not meet that standard and may even increase safety and environmental risks.
"With this group of comments, we know that Americans support Arctic energy production and understand the need for sensible regulations that will protect the environment while also allowing for maximum development of the resource base," said David Holt, president of CEA.
Recent polling by CEA in states across the country also points to Americans' support for Arctic offshore energy development, with majorities of voters in three states supporting the process.
"Arctic energy exploration, and energy issues in general will be a key part of the upcoming presidential campaign. We are happy to see voters taking part in the regulatory process in the Arctic as well," continued Holt.
CEA has submitted more than 340,000 grassroots comments on several other offshore energy issues in the past year, including the draft 2017-2022 offshore oil and gas leasing plan and Atlantic seismic testing.