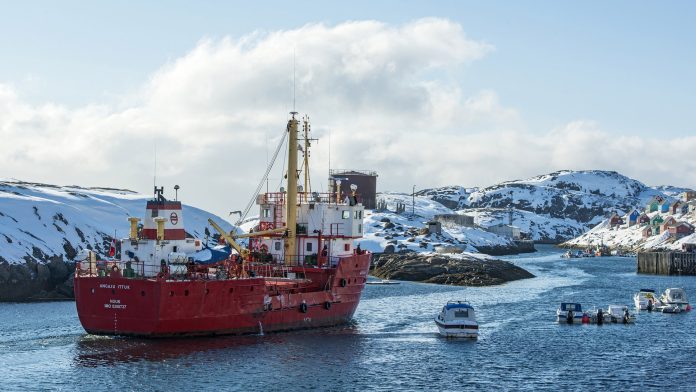 85 Percent Say Energy Policy Will Play a Key Role in 2016 Election
Key Takeaways:
Voters in South Carolina favor Arctic energy production by 38 points.
Energy will be very important to voter's decisions on candidates. 
Lindsay Graham leads the Republican pack, but only just. 
---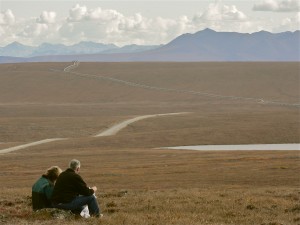 As echoed in recent poll results from Iowa and New Hampshire, voters in South Carolina overwhelmingly support offshore energy development in the Arctic. The polling of South Carolina voters also showed energy policy will be an important issue when casting their votes in the 2016 Presidential election.
In the latest poll by Consumer Energy Alliance (CEA), South Carolina voters were found to support Arctic offshore energy production by a significant 38 point margin, with 63% of voters in support and only 25% in opposition. As the primary season approaches, these results show that Presidential candidates will need to take a strong stance on the issue of Arctic offshore energy exploration.
Overall, the vast majority of South Carolina voters (more than 85%) said energy issues will be an important factor when making decisions in the 2016 presidential election. The significance of energy issues for South Carolinians shows candidates must make energy policy a key part of campaign efforts in this early primary state. Consumer Energy Alliance found similar sentiments in key states prior to the 2014 elections.
---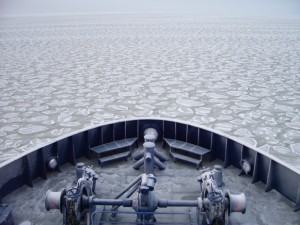 "As we have seen in the past, a strong position on energy policy, and Arctic energy production in particular, will be critical for 2016 Presidential candidates as they begin touring early primary states like South Carolina," said David Holt, President of Consumer Energy Alliance. "Evidenced in CEA's research, support for a comprehensive domestic energy policy that uses all of America's energy resources will be key component to a candidate's success. Furthermore, these polls show a trend that will likely be seen across the country in the general election – that energy policy will be top of mind when voters cast their ballots."
"Energy is booming in the United States and we are on the cusp of an Energy Revolution," added Holt. "To continue our energy dominance, and subsequent economic growth, voters clearly recognize the need for a diverse energy program that includes Arctic development. This result supports a recent study by the National Petroleum Council that concluded the U.S. should pursue Arctic development to help maintain our energy self-sufficiency."
The results out of South Carolina also showed that Hillary Clinton is favored among Democratic primary participants. While Lindsay Graham enjoys a narrow lead among all Republican voters (14%) and women Republicans (19%), no GOP candidate has a clear advantage in the South Carolina primary.