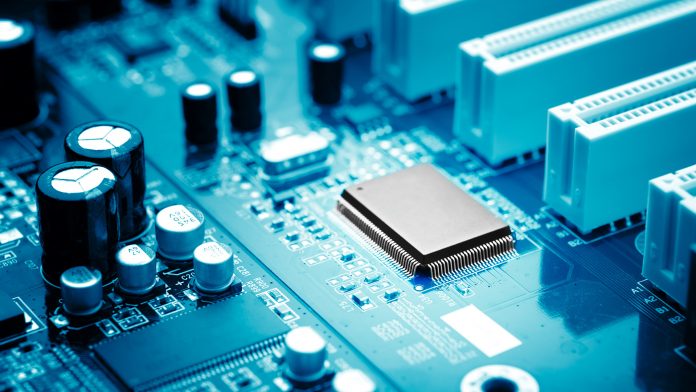 Michael Krancer, former Department of Environmental Protection in Pennsylvania, recently wrote about how he was often asked by his fellow Philadelphians, "What's in it for me?" regarding shale energy development in the state. This is a great question for a city that has seen energy production and economic development occurring throughout the Northeast and Western parts of Pennsylvania, but not in Philadelphia.
However, there is a great answer to this question: it means jobs. Luckily for Philadelphia, the shale boom has the potential to create more economic opportunities for the city and more jobs for our neighbors. From the future opportunities stemming from the potential sale of the Philadelphia Gas Works to companies located in the city, such as Braskem America, that are benefiting from low energy costs, Philadelphia is poised for an economic rebirth centered on new opportunities in the energy industry.
According to the Bureau of Labor Statistics, Philadelphia County's unemployment rate in April was 6.8%, almost three percentage points lower than a year ago. Even with this positive news there are still many hardworking Philadelphians that have been out of work and are still struggling to make ends meet for their families. To help with these tough economic times, State SenatorAnthony Hardy Williams, whose district included large parts of Philadelphia, recently said: "The best antidote to urban blight, crime and violence and the best way to turn around a city and make its citizens happy and successful is to give them good family sustaining jobs."
Thankfully, the development of the Marcellus Shale has been responsible for the creation of nearly a quarter of a million jobs since it began about 5 years ago. According to the State's Department of Labor, Marcellus Shale development supports over 239,000 jobs across a range of sectors, from construction and manufacturing to real estate and hospitality. Even more importantly, about 30,000 of these are "core" positions that pay as much as $80,000 per year, an income threshold that exceeds Pennsylvania's average household income of $51,651 according to the 2010 Census .
This is giving hope to families and communities across the Commonwealth, but also right here in Philadelphia. For example, look at the Aker Shipyard to see how the gas boom is impacting Philadelphia. Instead of shutting its doors just a few years ago due to a sagging economy, the Shipyard rehired more than 1,000 workers to fulfill more than a billion dollars in new contracts through 2017.Many of these jobs are being fulfilled by members of theInternational Brotherhood of Boilermakers, Iron Ship Builders, Blacksmiths, Forgers, and Helpers. Of course, the shipyard and its employees are not the only beneficiaries. The Marcus Hook and Trainer refineries are said to have saved thousands of jobs due to the need to process oil and liquids from natural gas development.
In addition to jobs, shale development has spurred investment in local communities and families. Marcellus Shale production has created local impact fees that have generated $400 million in revenue in the last 2 years. In fact, Philadelphia and four surrounding counties will receive $3.9 million this year from the Marcellus Shale impact fee, up 15.5 percent from last year, according to figures released by the Pennsylvania Public Utility Commission. Many of these local jurisdictions are using these funds for public safety, maintenance, and beautification projects that make their communities safer and cleaner.
Despite the evolving debate around hydraulic fracturing in our state, one thing is clear: abandoning the economic development and job creation efforts that the shale resource boom has supported could severely weaken Philadelphia's opportunity for economic resurgence. If enacted, a ban on shale development in Pennsylvania would significantly hurt a key sector of the State's resurgent economy and prevent future growth for all to share, including jobs, increased tax revenue and economic development.
To echo Michael Krancer, "Philadelphia could become a kind of Silicon Valley of energy research, education and jobs." The city is uniquely positioned for this role. Let's work together to secure this growth opportunity for the people of Philadelphia and our future generations.
Mike Butler is the Mid-Atlantic executive director of the Consumer Energy Alliance, a pro-fracking group.