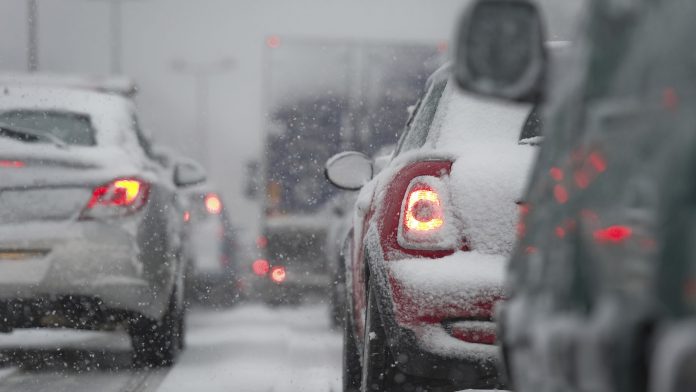 As fall takes hold and Americans start to think about cold winter nights, the Energy Information Administration (EIA) projects that low oil and gas prices this winter will bring consumers' massive savings on energy expenses.
According to the Energy Information Administration (EIA), gas prices are anticipated to fall as low as $2.03 a gallon this winter, saving consumers a total of 0.58 cents a gallon at the pump compared to mid-august gas prices this year. Already consumers enjoyed the lowest gas prices in over a decade on Labor Day earlier this month!
Consumers will also save on home heating costs as the days grow colder. EIA reports that natural gas prices will average around $3.52 per million British Thermal Units (MMBtu), down from $4.51 per MMBtu last winter, saving consumers close to $1.00 per MMBtu. Consumers who use oil to heat their homes will also save. Reports indicate that heating oil prices will average $2.92 per gallon, down $0.92 per gallon from last year.
In all, consumers could potentially save over a $1,000 from lower energy prices this winter. Households will spend approximately $1645 on total energy costs this winter, saving close to $710 on heating bills alone compared to last winter. Additionally, the average American consumes approximately 1,200 gallons of gasoline per year. From this winter until next year, consumers could save up to an additional $696 on gas prices until next winter.
Lower oil and gas prices will give consumers the flexibility to take advantage of the extra cash flow. Consumers can: buy more gifts for loved ones, pay back a student loan, take a much-needed vacation, purchase student books, pay back medical bills, or add to a child's college education fund. Whatever the need may be, lower oil and gas prices have given consumers greater choice in how to spend their hard-earned wages.