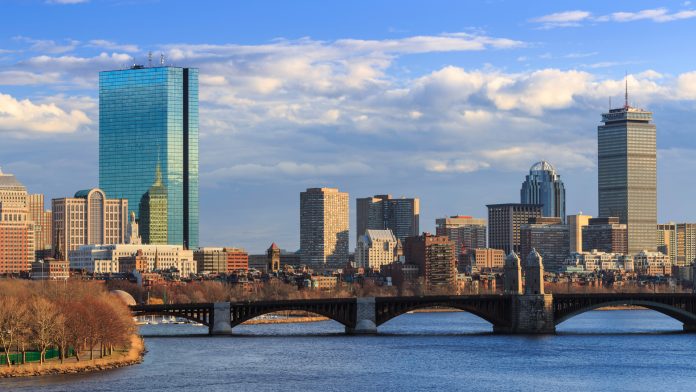 A poll conducted for Consumer Energy Alliance (CEA) this week shows that Massachusetts voters believe that energy issues are important and that they strongly support the use of natural gas for electricity generation, expansion of existing natural gas infrastructure, as well the development of renewable energy sources such as wind and solar.
Key findings:
• 68% of Massachusetts voters say energy issues will be a significant factor on how they vote
• Voters in Massachusetts support electricity generation utilizing natural gas by a 73% to 13% margin
• 88% of Massachusetts voters support the generation of electricity using renewable sources such as solar and wind
• Hillary Clinton has a strong lead in the Bay State, leading Donald Trump by a 49% to 31% margin
• Massachusetts Governor Charlie Baker enjoys a 68% favorability rating
"The message we have heard in this poll is that voters want policy makers to reduce energy costs, as well as foster economic and job growth while ensuring safety and the protection of our environment. This can be achieved through the promotion of responsible energy infrastructure and production both in Massachusetts and throughout New England," CEA Executive Vice President Michael Whatley said. "Massachusetts voters – like voters all across the country – are concerned about energy issues and would like to see a variety of sources developed to reduce their energy costs. Bay Staters support responsible energy development – including increases in renewables, clean-burning natural gas and the energy infrastructure necessary to keep the lights on".
Survey questionnaire and cross tabs are available here.