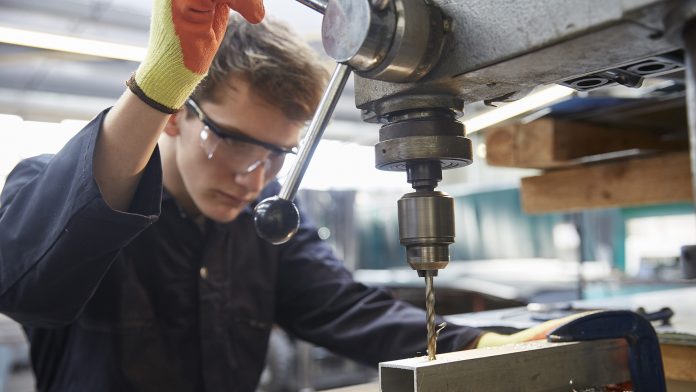 Manufacturers across Pennsylvania and the region can become more competitive globally with access to affordable, reliable supplies of energy.  Currently, a lack of pipeline capacity has curtailed their access to additional energy resources.
Pipelines are not new, said Dan Weaver, president and executive director of PIOGA. Since the first pipeline transporting crude oil in 1865, 60,000 miles of pipeline have been installed in Pennsylvania.

But that's not enough to keep up with the rising production of gas, he said.
Read more – Pittsburgh Business Times