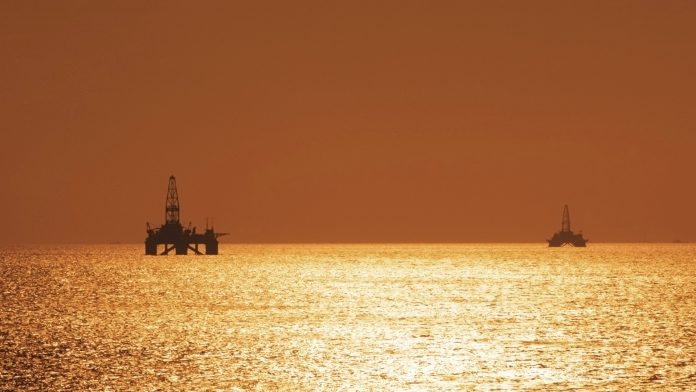 Houston, TX — Consumer Energy Alliance (CEA) President David Holt today issued the following statement following President Obama's decision to unilaterally remove large swaths of the U.S. Arctic and portions of the Atlantic from potential future energy development:
"In the wake of last month's Interior Department announcement unveiling one of the most anemic offshore energy leasing plans in the nation's history, President Obama has unnecessarily placed the future economic and energy security of households, families, and businesses across the country at great risk by indefinitely removing significant chunks of U.S. waters, especially the Arctic, from future energy leasing. As anti-energy activists cheer the announcement as an early Christmas present, it is a far different story for millions of Americans across the country, especially those on fixed incomes, who are struggling to make ends meet, who depend on affordable and reliable energy to meet daily needs, and are unable to pay for increased electricity or fuel costs.
With the stroke of a pen, today's action also defies the will of the American people, who in poll after poll have expressed their strong support for offshore energy development. For Alaska in particular, it flies in the face of the support of elected officials, businesses, and communities across the state who have consistently advocated for inclusion of the Arctic in the nation's offshore leasing plan.
In the coming weeks, a new Congress will be sworn in and a new President will assume office. That transition will hopefully provide an opportunity to undo today's irresponsible and irrational action and replace a misguided "just say no" approach to energy with common-sense policies that recognize that offshore energy development and environmental stewardship can be done successfully and do in fact coexist. The nation's energy, economic, and environmental security depends on it."
To see the White House's full statement, click here.