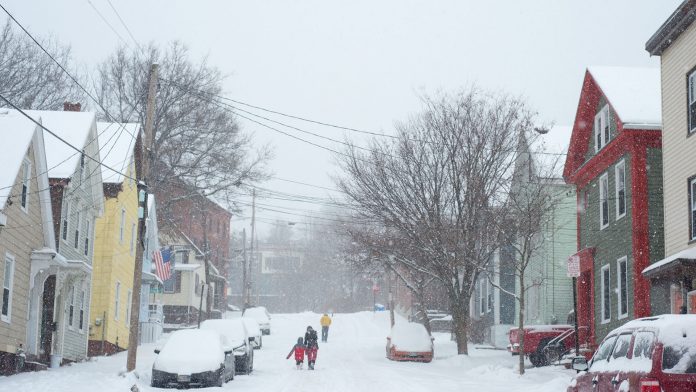 Increasingly dependent on natural gas, the political constraints politicians across Massachusetts have placed on pipeline development only serve to make energy less affordable and the integration of more renewable power generation less reliable.
Natural gas has been a resounding environmental success story for Massachusetts that has delivered every benefit environmentalists predicted it would back in the 1990s. Continued access to reliable supplies of natural gas will be critical to fulfilling Massachusetts' renewable energy revolution in the 2020s and well beyond.

Those are two realities we believe far too few residents of Massachusetts fully appreciate. Amid resistance to pipeline expansion-and to upgrades of almost any energy infrastructure-what's overlooked are the reasons why safe, robust, and expanded access to natural gas will remain critical to sustaining all the environmental benefits Massachusetts has won already, and to the "green energy" transformation to come. How can that be? Because only gas can deliver the full-scale reliability we need to backstop our growing reliance on wind and solar power to produce electricity.
Read more – Lowell Sun