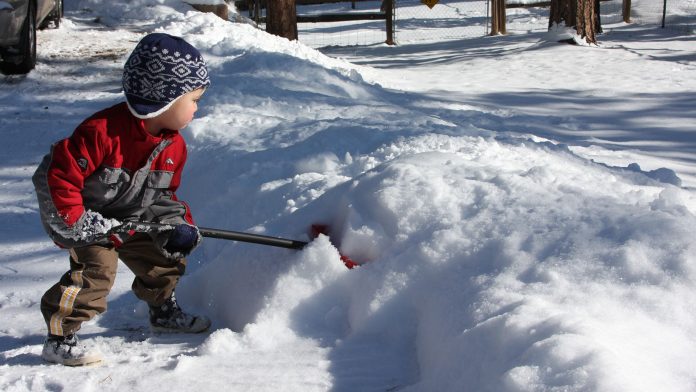 With power plants serving the Upper Peninsula set to be closed as a result of federal regulations, utilities are planning to construct state-of-the-art natural gas power plants, in addition to modernizing pipelines to bring in additional fuel.
The newest subsidiary of Wisconsin's largest utility company is seeking approval in Michigan to build two natural gas generation projects in Michigan's Upper Peninsula.

In an application filed Monday, the sister utility of We Energies said it wants approval for generation projects located in Baraga and Marquette counties, at a cost of $277 million.
Read more – Journal Sentinel