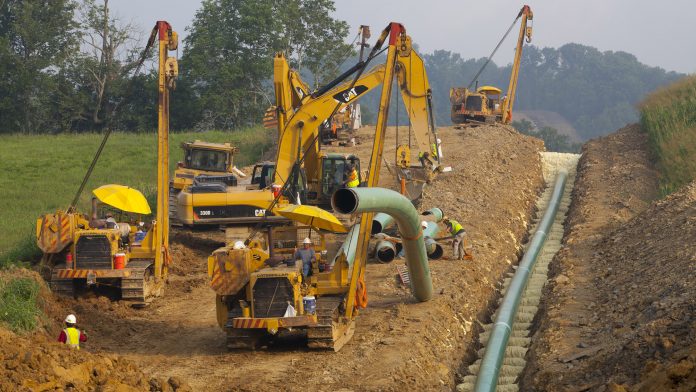 With increasing production in Texas, opportunities for an expanded petrochemical industry can occur after the construction of new pipelines.
A trio of companies hope to build a 730-mile-long crude oil and condensate pipeline from West Texas to Corpus Christi.

The so-called Epic pipeline would have a maximum capacity of 440,000 barrels per day of crude oil and condensates, a form of ultralight crude oil.
Read more – Fuel Fix