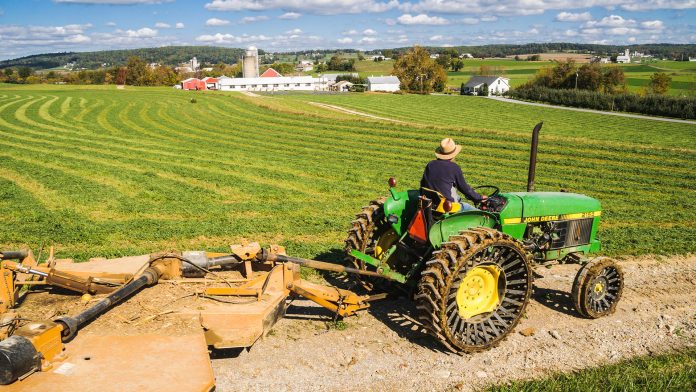 Rep. Mike Turzai, the speaker of the Pennsylvania House of Representatives, speaks out in support of the economic opportunities the Commonwealth will see if we embrace energy development and energy infrastructure.
With a renewed commitment from Washington to promote American energy production and manufacturing, which go hand in hand, Pennsylvania is poised to capitalize on these opportunities.

Energy development and pipeline infrastructure can empower us to compete and win in the 21st century. This will lead to a resurgence in manufacturing. Natural gas can fuel our manufacturing facilities, and its byproducts can be used in a variety of American-made products. Constructing these facilities will require significant work from our outstanding trades workforce.
Read more –  Pittsburgh Post-Gazette