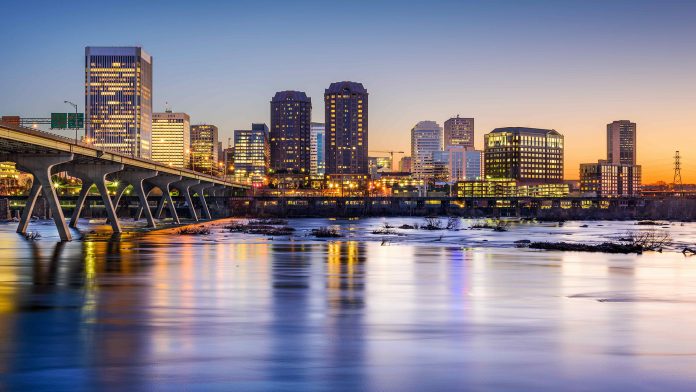 CEA's James Voyles discussed the proposed Richmond fracking ban with the Richmond Times-Dispatch.
The chief of public utilities in Richmond is warning City Council members against going along with a proposal to ban hydraulic fracturing within the city of Richmond.

"When the practice is conducted safely, it's a safe and environmentally friendly process," said James Voyles, policy counsel at the Consumer Energy Alliance.
Read more – Richmond Times-Dispatch