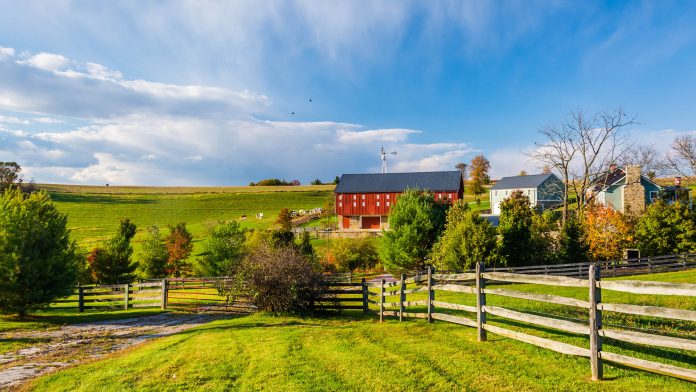 Pennsylvania families and businesses need your help!
We all need energy to meet our most basic needs – from heating and cooling to simply turning on the lights.  To do this, we must have the safe, reliable infrastructure to bring energy to our homes and offices.
The Atlantic Sunrise Expansion Project is a perfect example of what we need to ensure affordable electricity.  This project will deliver natural gas from northeast Pennsylvania to communities across our state – to meet the daily energy needs of more than 7 million American homes.
As vocal anti-development groups continue to spread falsehoods – in Pennsylvania and across the region – families and businesses need to stay informed and say yes. This infrastructure is vital to meeting demand, and ensuring low prices.
CLICK HERE: Say "yes" to affordable energy – send your support to Governor Wolf TODAY.