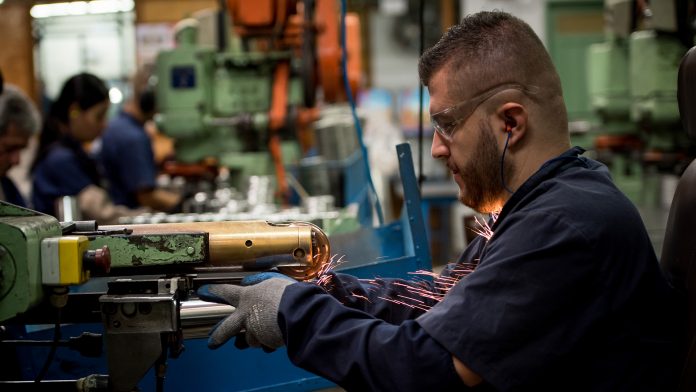 Continued political posturing in New York is preventing families across the Empire State from realizing lower energy costs.  It is also preventing businesses the opportunity to become more competitive and expand opportunities to hire more New Yorkers.
The state's largest business lobby called on the state to expand its natural gas infrastructure to enhance economic development.

Heather Briccetti, The Business Council of New York chief executive, said the state's reluctance to approve natural gas pipelines and other fossil fuel projects serves only to stunt economic growth.

"Expanding access to affordable energy cuts to the heart of all three challenges and has the potential for a multiplier effect — strengthening the state's economy, reducing electric bills and serving as a catalyst for sustained job growth," Briccetti wrote in an op-ed piece in the Times Union of Albany.
Read more – Press & Sun-Bulletin