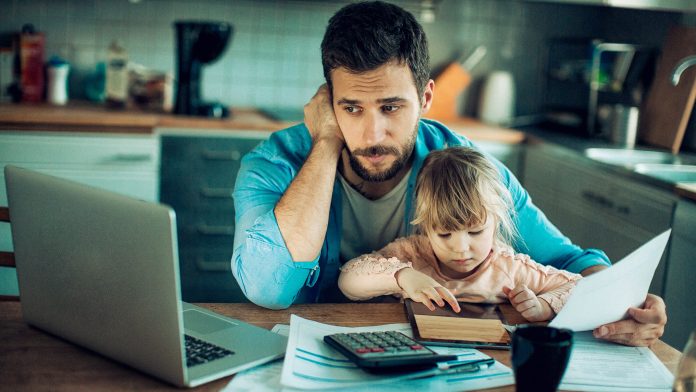 Following up on last week's reporting, the New York Post editorial board took issue with Gov. Andrew Cuomo's policies that are working at cross-purposes.  Without natural gas generation that can quickly ramp up and down to integrate more renewable energy into the grid, families and businesses across the Empire State will be left with an energy burden.
Yet pipelines are the safest way to ship natural gas, and Cuomo's crew isn't approving them. So how are New Yorkers supposed to get gas to run generators and keep the lights on?

The pipeline perversity also worsens the state's already lackluster appeal to business.
Read more – New York Post