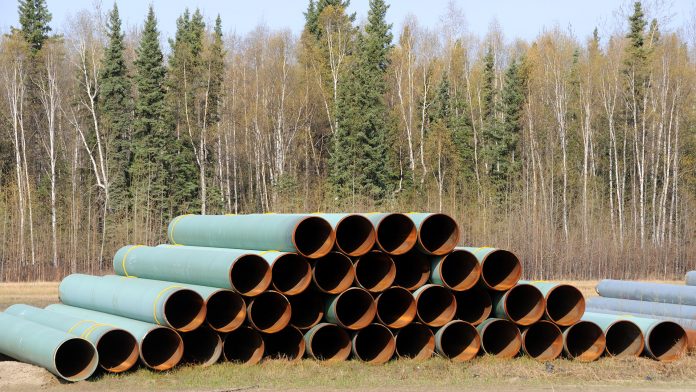 The Exponent Telegram's editorial board called for the building of the Atlantic Coast Pipeline after thoroughly reviewing the positive environmental and economic data collected for the permitting process.
On the economic side, the pipeline would be a huge boost to the local and state economy, providing hundreds of jobs and expendable income that would be pumped into local restaurants, hotels and shopping venues.

On the environmental side, Dominion Energy and its partners in the project have done exhaustive work in getting the project to the point of final approval. They have worked to overcome issues and answer concerns about the environmental impact.
Read more – The Exponent Telegram