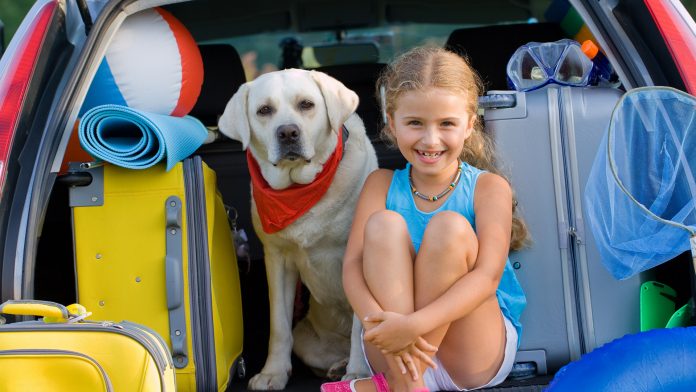 Just a few short years ago, American drivers were stuck with gas prices averaging $4.00 per gallon or more across the country.  Increasing domestic oil production has helped our families to save over $180 billion on gasoline since then.  To continue achieving this savings, new energy infrastructure must be constructed and existing infrastructure must be maintained and upgraded.
Pipeline construction often lags production booms by years – if proposed lines are built at all – because of opposition from environmentalists and landowners, topographic obstacles, and permitting and construction challenges. That forces drillers to limit output or ship oil domestically, usually by rail – which is more costly and arguably less safe.

The crimped production, in turn, costs the economy jobs, keeps prices higher for consumers and stymies the nation's long-held geopolitical goal of reducing dependence on foreign oil.
Read more – Reuters