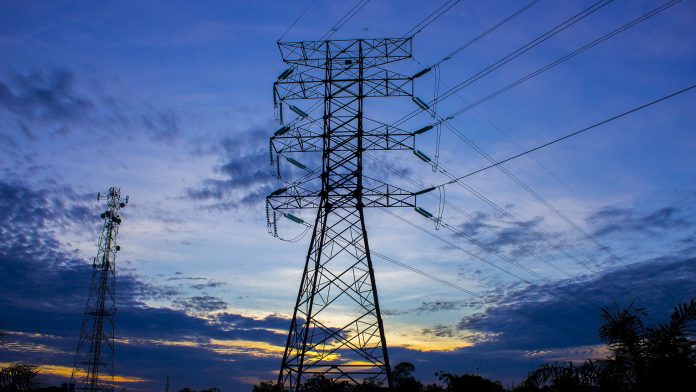 The Mid-Atlantic and New England is becoming increasingly reliant on affordable, reliable natural gas.  However, state policymakers have introduced political constraints on markets, forcing families and businesses to pay some of the highest prices for natural gas in the industrialized world – if they can get it.
Locally, Berkshire Gas and Columbia Gas, citing pipeline bottlenecks, maintain moratoriums on new service in parts of Western Massachusetts, but have signaled that a solution may be imminent.

Liberty Utilities in New Hampshire has said it plans to convert a propane-based distribution system in Keene to natural gas, and voters in Vernon, Vermont, have expressed support for a possible natural gas plant to replace the now-shuttered Vermont Yankee nuclear reactor.
Read more – MassLive