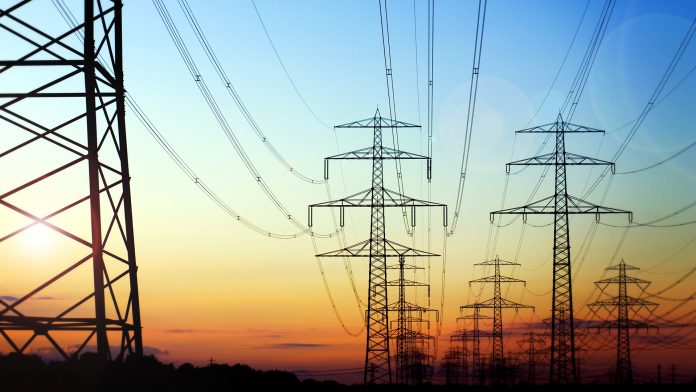 With utilities across Florida investing in new natural gas power plants, pipelines are necessary to ensure that the reduced emissions benefits and affordable power for energy consumers can be achieved.
Gas is quickly becoming the fuel of choice for large electric utilities in states such as Florida because of low prices, coal plant retirements and tougher emissions standards. Gas is projected to surpass coal this year for the second time as the dominant source fuel for power generation, according to the US Energy Information Administration.

Sabal Trail could ultimately reduce gas price volatility in Florida by providing more diverse supplies to a state that has little storage.
Read more – Argus Media