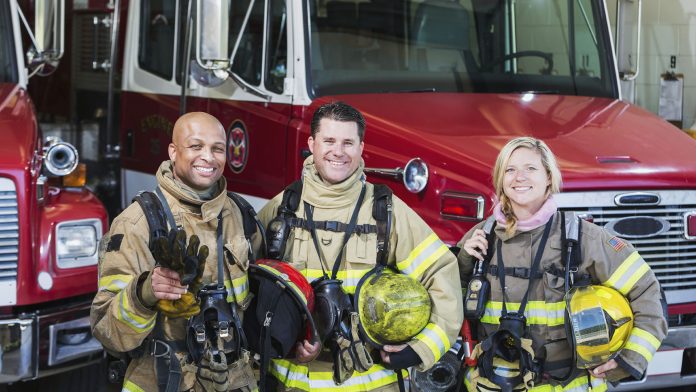 Pipelines are the safest, most reliable way to transport oil and natural gas across the country.  In order to ensure the resiliency of our energy infrastructure, organizations like the Rural Domestic Preparedness Consortium, which was established by Congress and the U.S. Department of Homeland Security, provide valuable training to our first responders.
Regional first responders gathered Tuesday at the Stark County Emergency Management Agency to discuss how to safeguard pipelines and respond to emergencies with them…

…Class attendees included law-enforcement officers, firefighters, pipeline company workers, health department staff, Red Cross representatives and emergency planners.
Read more – Canton Repository