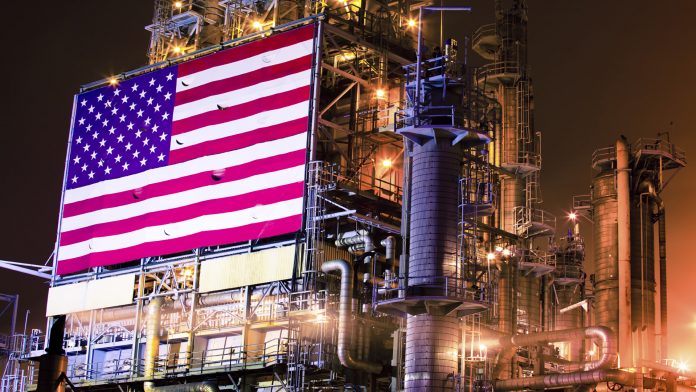 The American energy renaissance has changed the dynamics of world markets – making American businesses more competitive.  American companies are now primed to expand their operations, hiring hundreds of thousands of new employees to build new facilities and make new products.  However, we need world-class energy infrastructure to make this all happen.
The domestic energy production landscape has changed markedly in recent years. America surpassed Russia to become the world's top producer of natural gas in 2009. The Environmental Information Agency recently announced that U.S. exports of crude oil and petroleum products have more than doubled since 2010. Despite such increases in domestic production, the development of transportation energy infrastructure has not kept pace. Oil and gas need to travel from the wellhead to their final destination, whether that is storage or processing plant, or customers at the end of the chain.

A more robust pipeline infrastructure would make transportation of oil, natural gas and their products more efficient by reducing transportation costs and offering a more reliable mode of transportation. A well-developed energy transportation network would also reduce regional price differences.